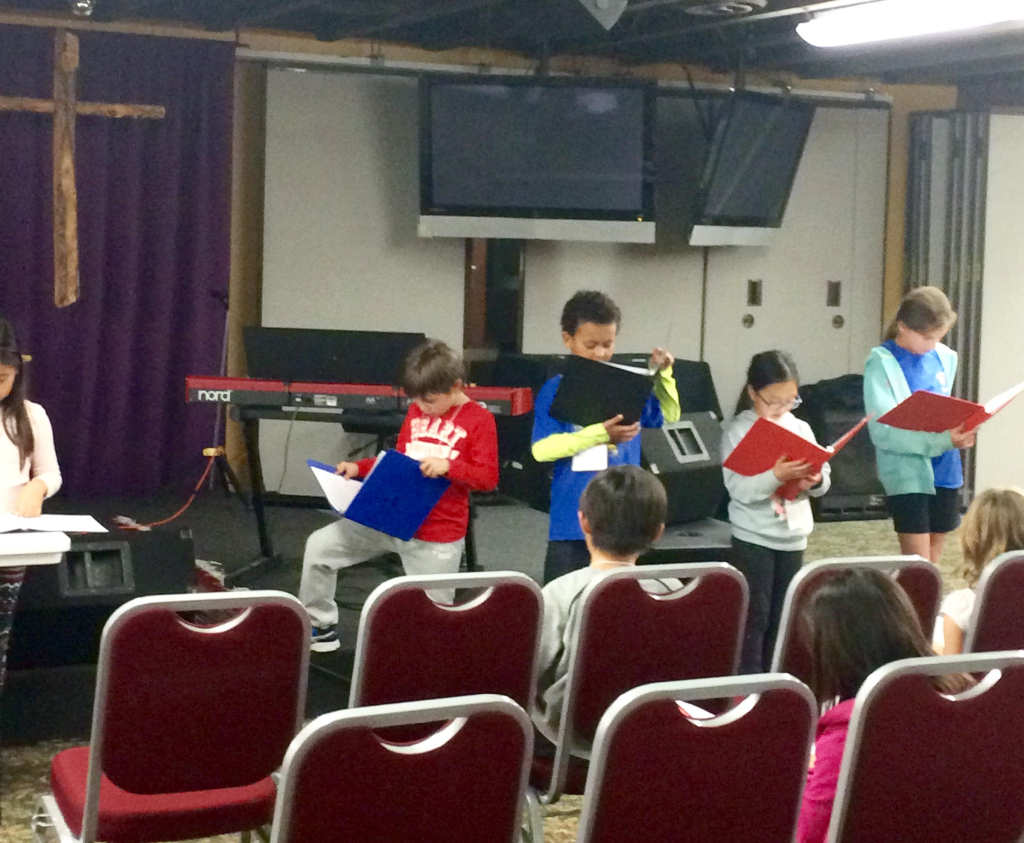 I don't know if he'll get a part or not. But when I learned the children's choir was having auditions for acting parts in the upcoming the Children's Easter Pageant, I knew I had to encourage D to audition.
He has been part of five performances, though only once in an acting role as Heracles in a 20-minute version of Odysseus at a summer drama camp, and I told him that as he got older, he had to "challenge himself."
I explained to him that an acting part was a great opportunity to do this. D was hesitant at first, but as I mentioned he was becoming more mature, he agreed to audition with only a little wrangling on my part.
I emphasized that he was "maturing" based on his mom's decision to let him watch the Little Rascals movie. He's been asking to watch it for over two years and she said he could watch when he was more mature.
So when the choir director asked the kids what part they wanted to try out for, D raised his hand and walked up on stage with three other kids to do a read through of part of the script.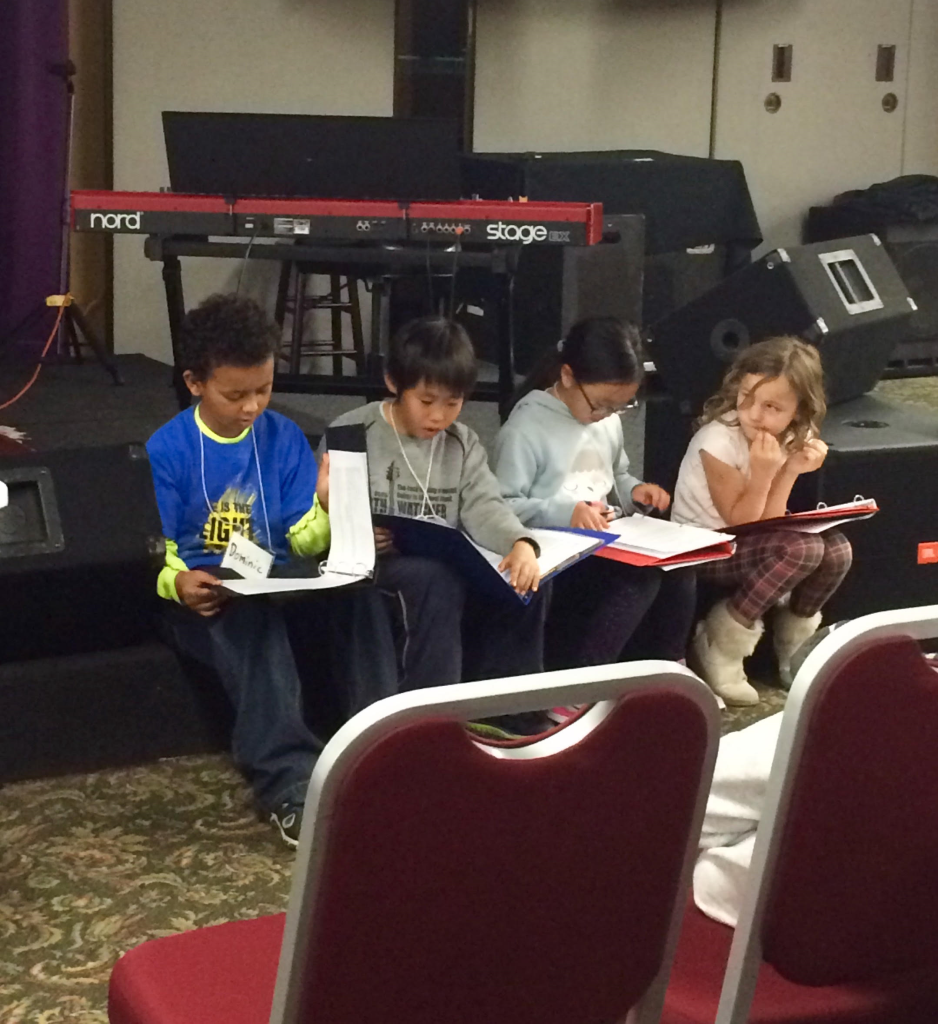 Ok, so.
I saw glimpses of potential in his audition, but also several areas he needs to improve to land a part. Aside from motivating him to audition, one thing I forgot is to actually prepare him for what to do in the audition.
First, though, the good: One of his strengths is inflecting the tone of his voice to sound like a character (he likes to be Stitch from Lilo and Stitch), and he did this well during the audition. And the not so good: he got distracted and lost his place in the script. That's when I had a gnawing feeling I should have prepared him better.
He also could have projected his voice a few notches louder, and while I'd like to it was nerves, this too was probably another case of something I could have coached him to do better.
I am an English teacher, but have taught drama classes, and so I know the importance of projecting your voice, having had plenty of students have trouble with not being heard on stage.
So I think D's audition gave me a baseline, for what he can and can't do on his own, and it gave him an experience he can draw upon for his next audition.
Still, I know for his next audition, I plan to have him practice following along with the script and projecting his voice with me at home, so he will make a better impression.