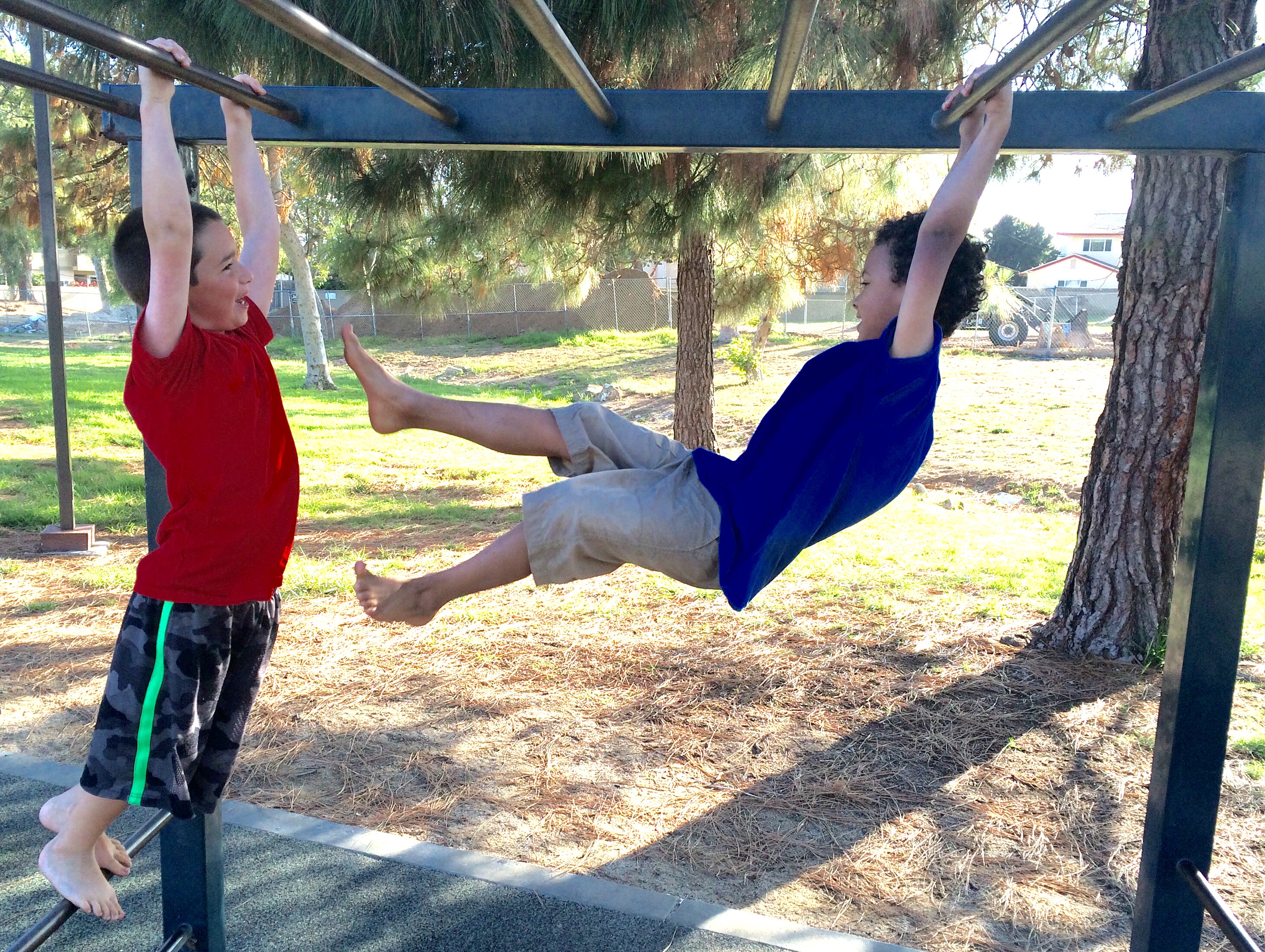 One of my high school students wrote an essay on how he thought people are too sensitive and too thin-skinned to every hurtful comment made by others.
He argued his point very well, but I, politely, have to disagree with him.
"Let's be honest, the world is a racist, sexist, and just judgmental place," he wrote, "but it does not mean that we should get so angry or offended by it, because we all do it."
"I'm not saying," he went on, "that we are all racist or bad people, it's just how we are. We all judge people by the way they look, speak or even walk."
I have to disagree with him, not about the fact we all have a tendency to judge (that's definitely true), but about his viewpoint that we're all too sensitive.
I still fundamentally believe it's wrong when one person hurts another person's feelings. We're human and, like it or not, our feelings get hurt.
So, yes, we're too sensitive because a harsh word or tone hurts. Call me too sensitive or thin-skinned, but I'd rather be too sensitive than insensitive to others.
Sure, I've found developing thicker skin helps, but it's human consideration to take into account how our words and actions affect another person.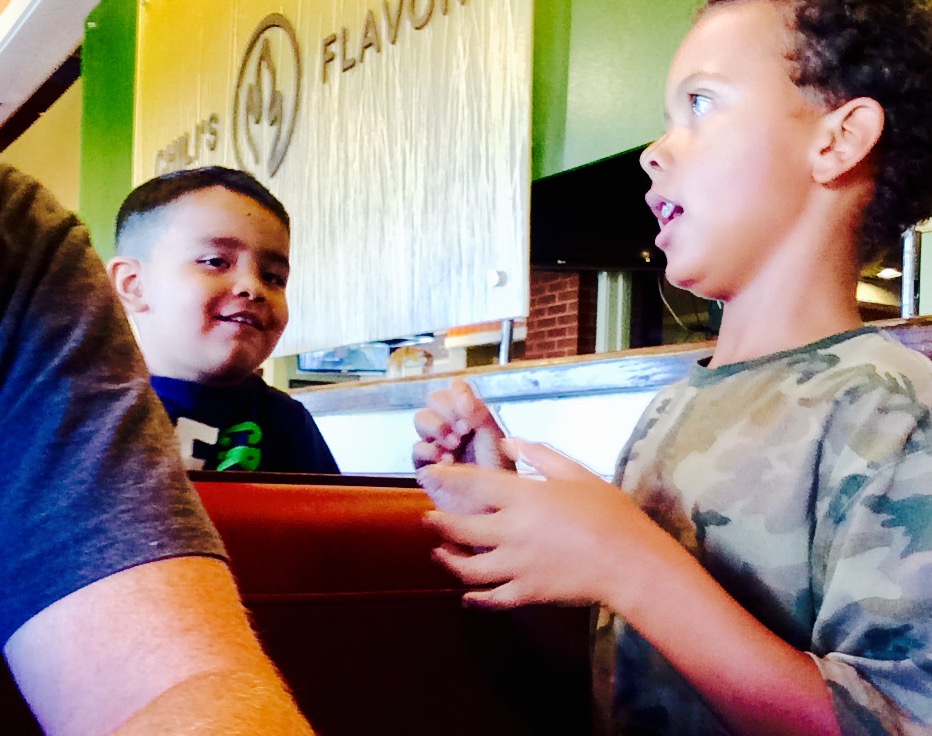 D and I went out for breakfast the other day, and when we came home, he ran across the street to see two friends.
D picked up his friend C's toy guitar without asking. So C yelled at him. Normally, D will yell back, but this time his friend's harsh tone hurt.
And he shed some tears away from his friends.
So, as I read my student's essay, I couldn't help but wonder how simple human consideration would make the world a much kinder place.
I mean, it's common sense. A kind word or action make someone feel good, and an unkind word or action can hurt someone's feelings.
This is how I see it, and I hope D will see it this way, that we should strive to be kind to others, forgiving them even when they hurt us.
So, no, people in the world are not too sensitive, it's actually the opposite—people are too insensitive to how their words and actions affect others.