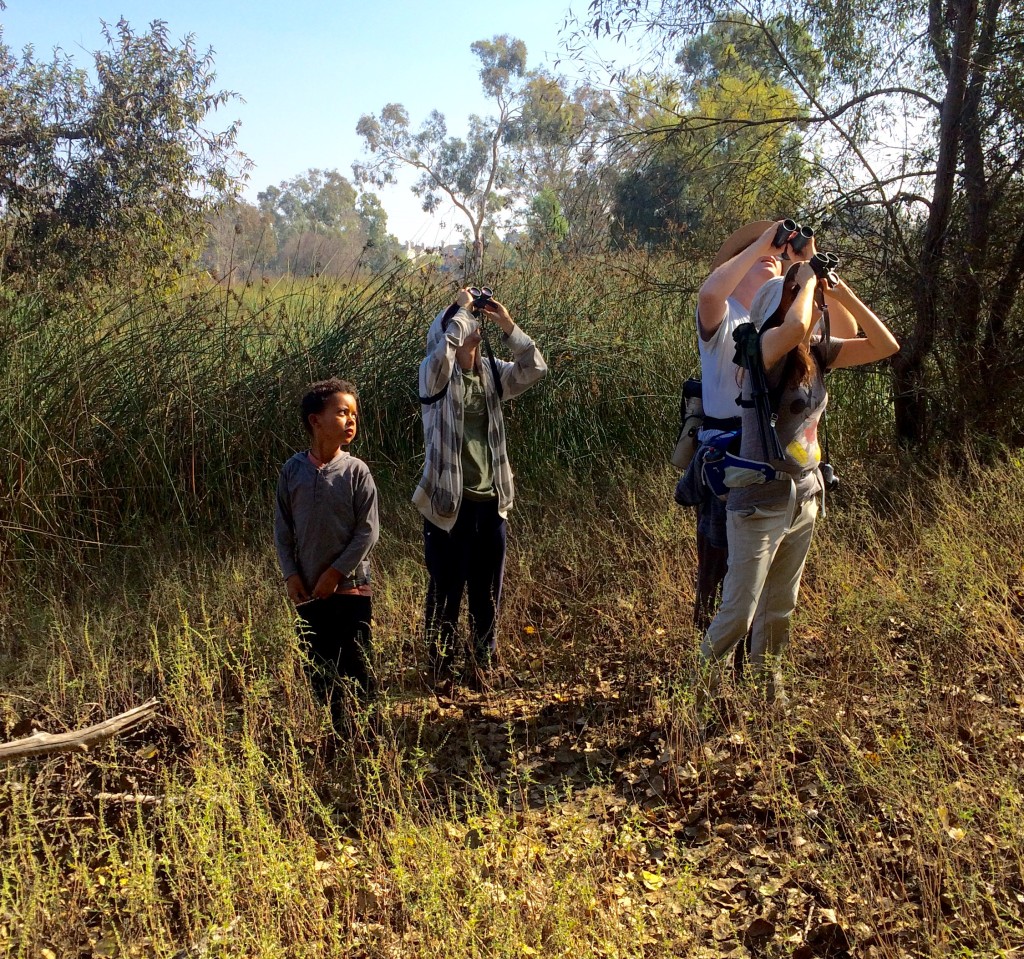 D and I stumbled upon some bird watchers during a hike at a nature preserve with their binoculars pointed at the top of a tree.
"There it is," D and I heard one of the bird watchers say excitedly.
D stopped and looked up momentarily at the tree briefly. I know D well enough to know what he was thinking, nah, those are just some stupid birds.