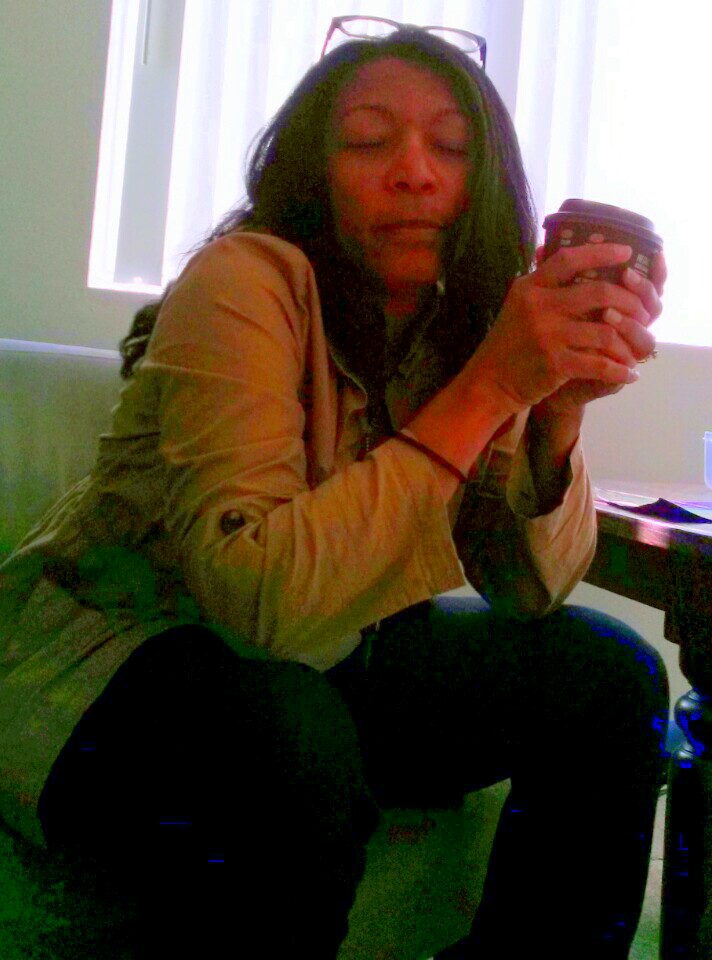 She heard me give an announcement to the singles' group at our church about a ministry to the homeless.
She was interested in serving God in some way.
My phone number was listed in the church bulletin to call for more information about the homeless ministry.
She called.
We talked about the ministry for a few minutes and then we talked about Jesus for over an hour and how He was changing our lives.
She had rededicated her life to Christ,  I was new Christian.
I invited her to meet me at the church to drive together to a Friday night service at a rescue mission for the homeless.
She came five minutes late after I left the church parking lot. It was same day as the O.J Simpson car chase. But she started coming to the homeless ministry at a park on Saturday mornings.
Breakfast and a bible study.
We would both stay to talk to one or two of the homeless men together after the bible study had ended and we became quick friends.
During the week, we talked on the phone about how we were growing in our relationship with Jesus and we became closer friends.
Then one night we went out for coffee after a group from our church went to the Friday night service at the rescue mission.
Your mom began singing crazy on the way to the coffee shop, and that was something she had never done with me before.
At the coffee shop, we were playing checkers, and whenever I would move one of my checkers, her eyes locked into my eyes.
The drive and the checker game—that's how I began to knew I loved your mother–and then you came along several years later.