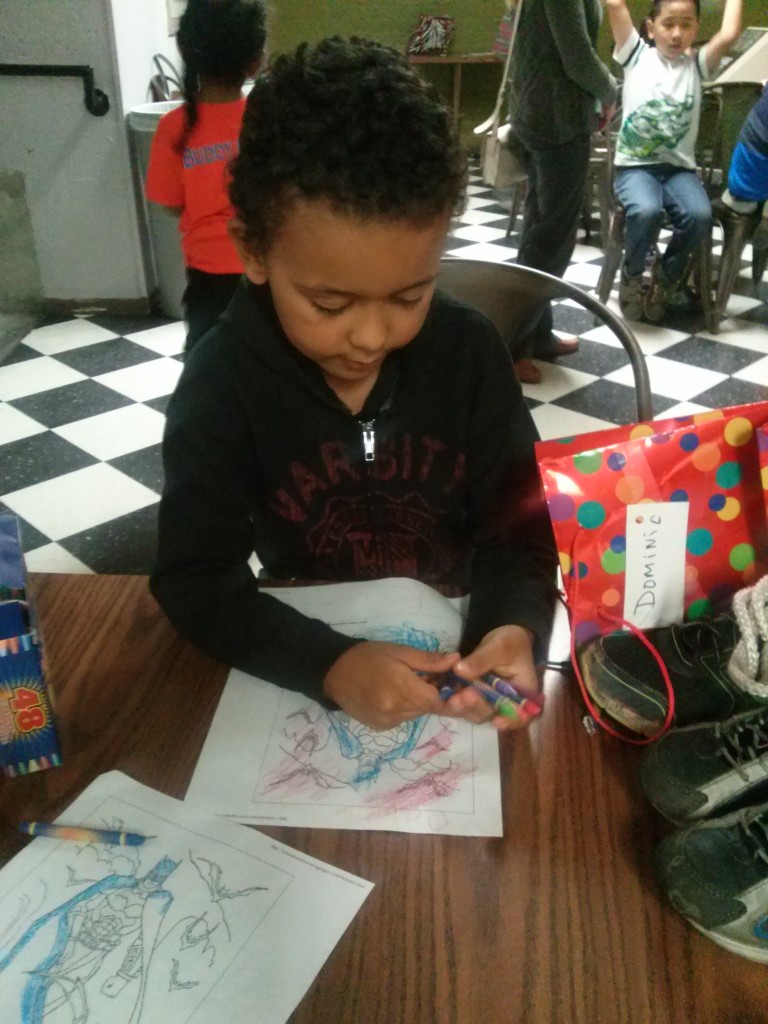 The older kids from the Buddy Club sang the cha-cha-cha song as they ran back to their bowling lane from eating pizza.
It was running typical of seven to ten-year-old kids, but the Buddy Club has been working on learning to regulate their bodies.
"You can cha-cha-cha without running," their instructor said nicely.
The Buddy Club has been learning about the *Zones of Regulation to increase awareness of their emotions and corresponding body states.
Being overstimulated is the Red Zone and, yes, the cha-cha-cha group had, however briefly, entered into the Red Zone.
"Let's go, J___! Let's go, J____! Let's go J! Let's go!" the cha-cha-cha group chanted while bowling.
They repeated the same cheer for each buddy, loud, effusive and full of joy. The group was comprised of four girls.
My son's group consisted of four seven-year-old boys, and they were happy stretching rubber animals between their turns.
Then, I looked up as D ran with his ball, stopped and released it right at the line. It rolled straight down the middle of the lane.
It knocked down five…six…seven…eight…nine pins. One final pin was still wobbling to the left and right.
I thought I was about to witness his first strike, but the pin stayed upright and, yeah, I would have entered the Red Zone, if the last pin fell down.
*The Zones of Regulation is part Michelle Weiner Garcia's social thinking curriculum.