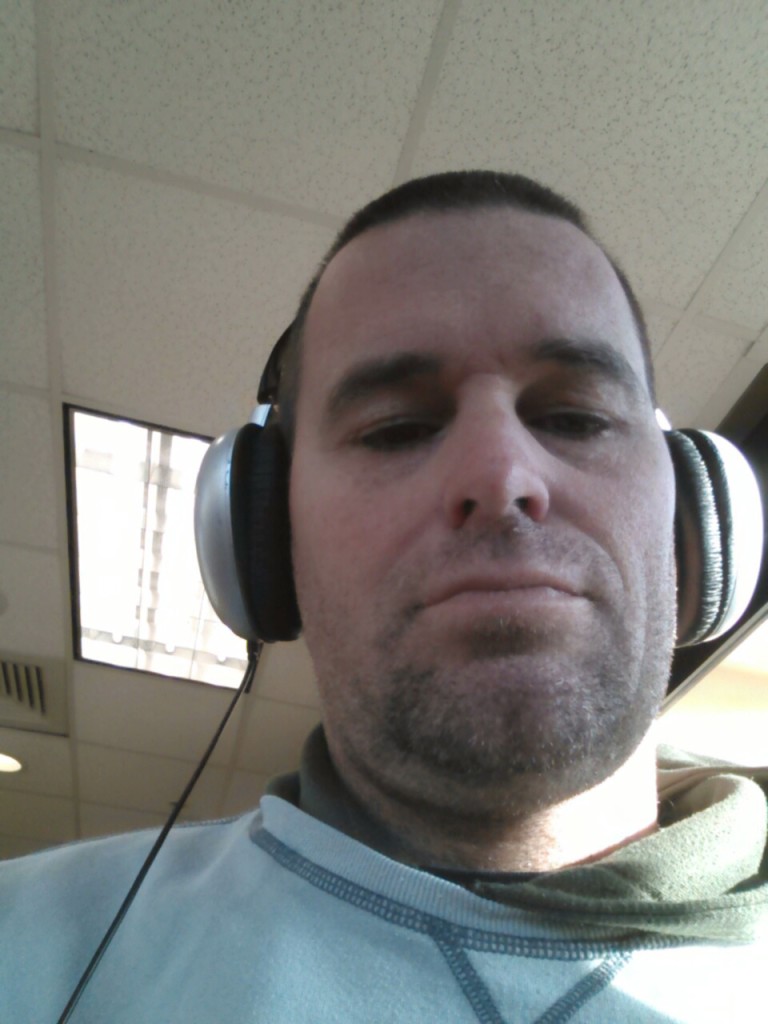 This is how God prepares my heart to respond to a difficult woman while teaching a Bible study to the homeless.
"Don't get excited…I will only be here for a couple minutes."
She sat at a table next to me on the patio at McDonalds and took a few bites of her sandwich.
She began talking to me while I was listening to music with my headphones on and writing.
She told me about a man who recycled cans behind a hospital and babbled on as I'd seen her do with other customers at McDonalds.
She was oblivious to the fact no one was listening to her stories.
"What a world!" she said and stopped talking to me.
She resumed talking to me after a while, and after a gentle nudge from Jesus, I was a more receptive listener the second time around.
She pointed to a blue pick-up truck in the drive-thru and told me about the woman driver who "found a decent man."
"He's husband number three," she said. "The first was found dead behind the wheel. The same exact thing happened to husband number two."
"Now, she has husband number three. Three husbands in sixteen years. I wonder if she puts them in a hole or if the county comes and picks them up."
She let the thought hang in the air for me to ponder. I gave it a few second's thought and she continued talking.
"I'll give the third a husband a year and a half and he'll end up dead. Smart woman. I wonder how she gets them."
Then she asked me, "do you remember the story in the news about the ladies up on the hill?"
I made a quick reference in my brain bank. Nothing surfaced.
"The ones taking in homeless men and killing them for their insurance," she added. "She is like them."
She got up and left, and I thought maybe she could see things others couldn't see, details others were too busy to notice.
The next morning, she told me about two male regulars at McDonalds who I'd overheard talking about her.
"When they go to the bathroom, none of them wash their hands," she said. "You know how I know?"
"How?"
"I'm sitting in the toilet stall in the men's bathroom, and they all wear black shoes. The water never goes on."