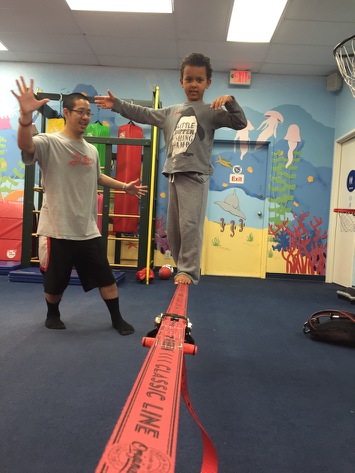 My son asked me in the car on the way to his My Gym class, "Is it day time or night time?"
It wasn't a random question.
He wanted to know if Kevin, one of his instructors, was going to be teaching his class at My Gym.
"Kevin might be there or he might not," I told him last week. "He may be working in the day time instead of at night time."
"Can we hurry up before it's night time?" he asked.
So he was calculating the time of day by the hue of the sky to determine if it was day or night time, so he could see Kevin.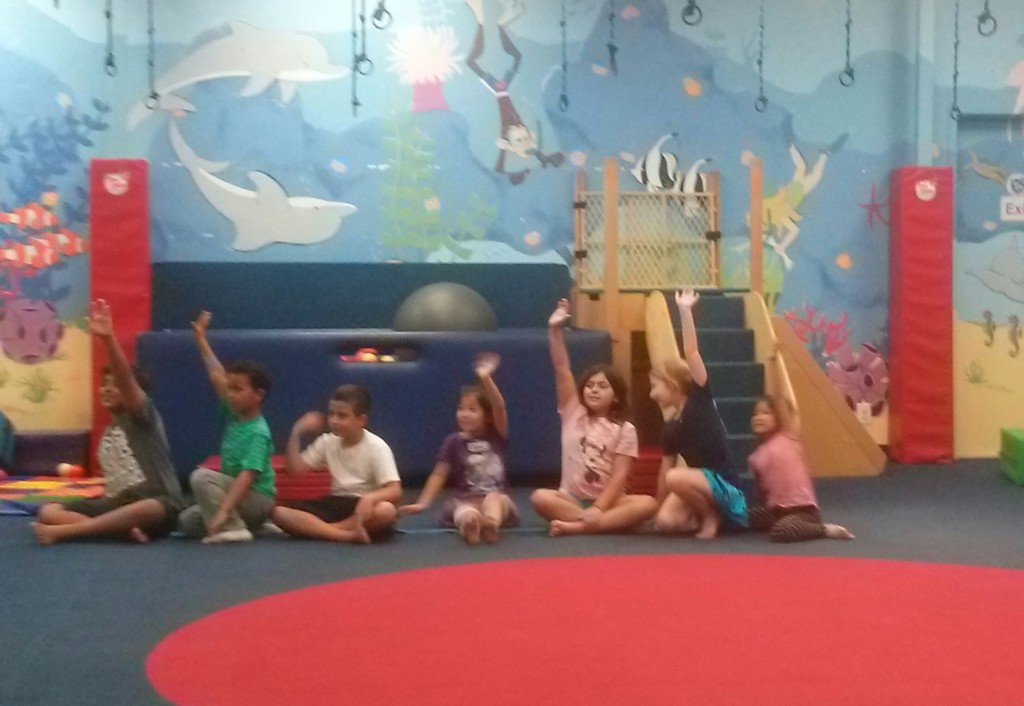 When we got to My Gym, he ran to the window to see if Kevin was there, wanting him to be there.
No Kevin. 
So, yes, kids on the spectrum want to have relationships with adults and their peers.
They have social impulses.  
At least my son does, and so do the majority of the kids who I've met on the spectrum.