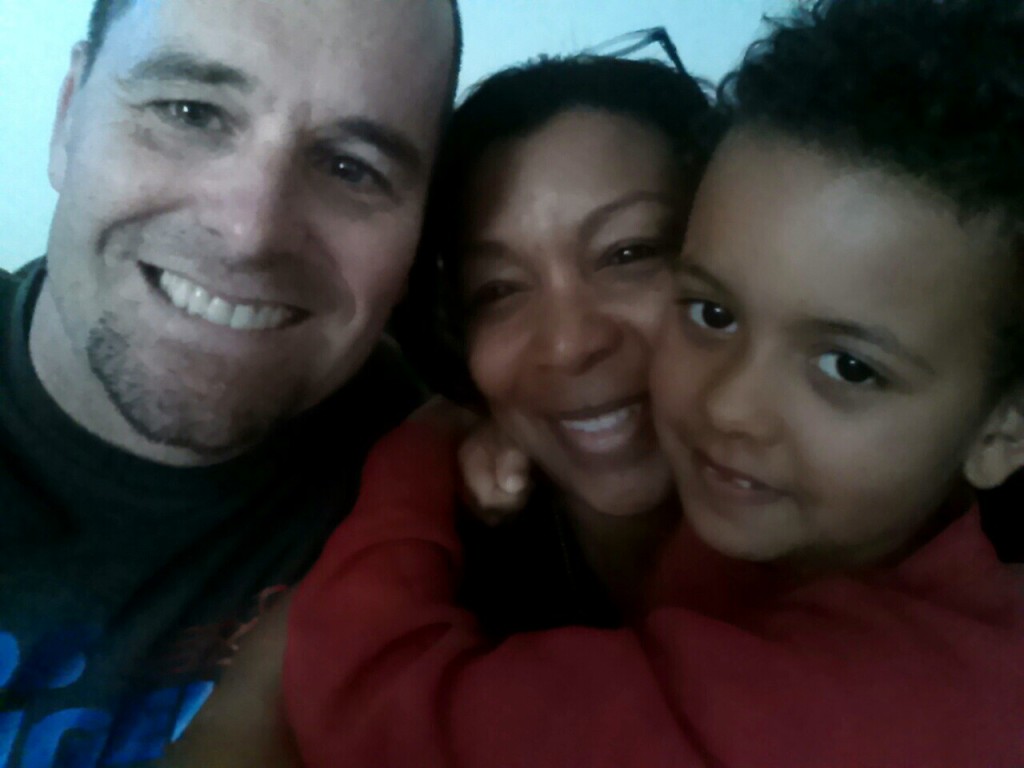 Valentine's Day turned out not to be a  bust like I thought it would be in the morning. L liked the card D picked out for her, a big purple mamma cat giving a hug to her smaller baby cat.
"My mom is the best mom ever," the card said. "You make me purr because of your love for me." They hugged and kissed. "I love you, mom," he said.
My Valentine's Day card was more a venture of faith. It was Parents Night Out at our church the night before, and it happened to fall on a day when we both needed some time alone.
Ever have one of those days?
I watched as L opened my card and a skeptical look came across her face as she began to read the words, like she didn't believe the sentiments in the card were a fit for our relationship:
 I want to tell you how
my heart fills with joy
every time I see you smile
and how much I enjoy all
the special moments we share.
"What special moments?" she said. And it's true. We have been lacking in "special moments." Tense moments? We have plenty of those. Too many. And then the card said this:
 I want to tell you
 That I'm a better man
 Because of you
"How are you a better man because of me?" she asked.
I hesitated a moment, unsure if I should say what I was thinking, not certain if I had made the right choice in picking this card, but then I decided to put out there what I really thought.
"Your flaws," I said. "Have made me a stronger person."
"Which of my flaws has made you stronger?"
I couldn't tell if she liked the direction this was going, and it's true the sentiments in the beginning part of the card did not accurately reflect the truth of our relationship as of late.
"Your anger has helped me learn to let go of resentment and to forgive."
"So my anger has made you a better person by helping you to forgive?"
L was calm, and she usually explodes whenever she is upset by something I might say or do, so I knew she wasn't angry about what I had just said.
"Yes."
We were quiet a moment. Then I thought I should clarify my last statement since she seemed on the fence on how to respond my saying her anger made me a better person.
"I know that isn't what people usually mean when they say a spouse has made them a better person," I said. "But it's the truth. Your anger has made me a better person."
I doubt my card had anything to do with it–it is possible it helped to change the direction of the wind in our relationship-but our Valentine's Day turned out not to be a bust after all.
D suggested we get a pizza, even though he doesn't even eat pizza, because he knows I like pizza. L laid out a blanket, and we had a picnic in the living room and played charades and What Time is it Mr. Fox?
L was smiling, and we shared several special moments on Valentine's Day. My heart filled with joy and, hopefully, there will be many more moments like this in our relationship and our family.