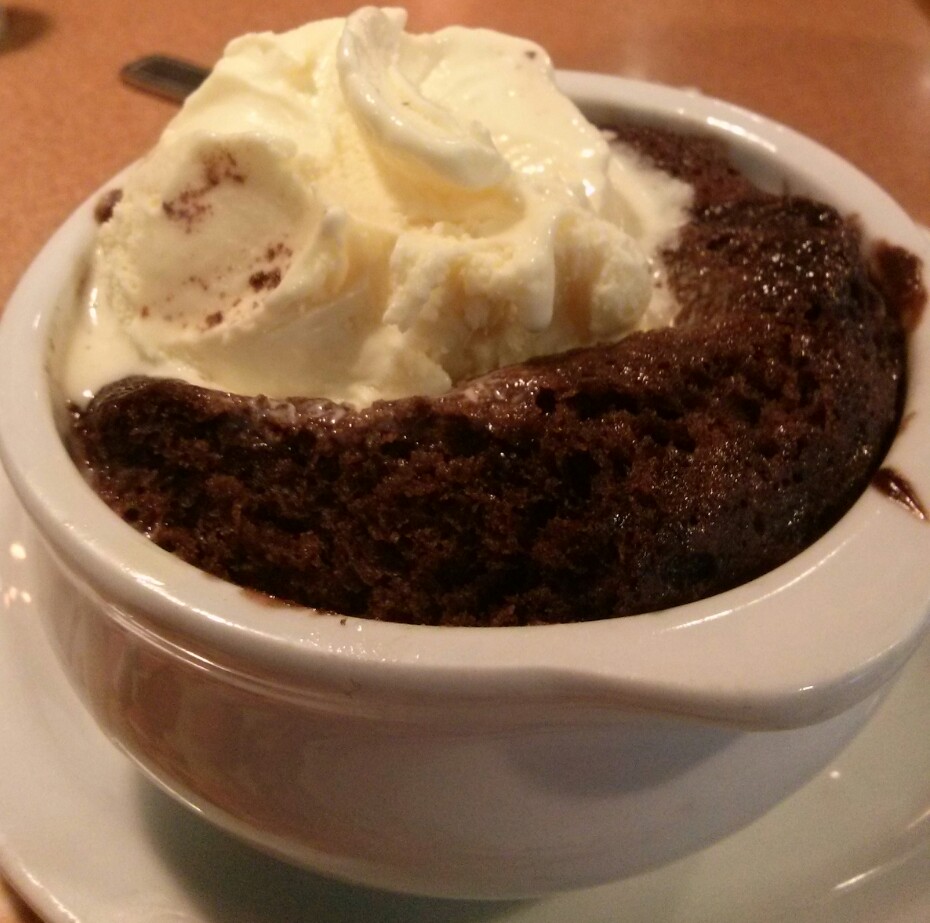 D and I returned home from our Tuesday night father-son dinner at Denny's, and he was acting rowdy and rambunctious, shredding a plant he brought in on the living room carpet.
Typical Boy stuff.
L demanded D vacuum it up immediately, and you can judge for yourself, but their ensuing conversation sounded like a police detective interrogating a crime suspect: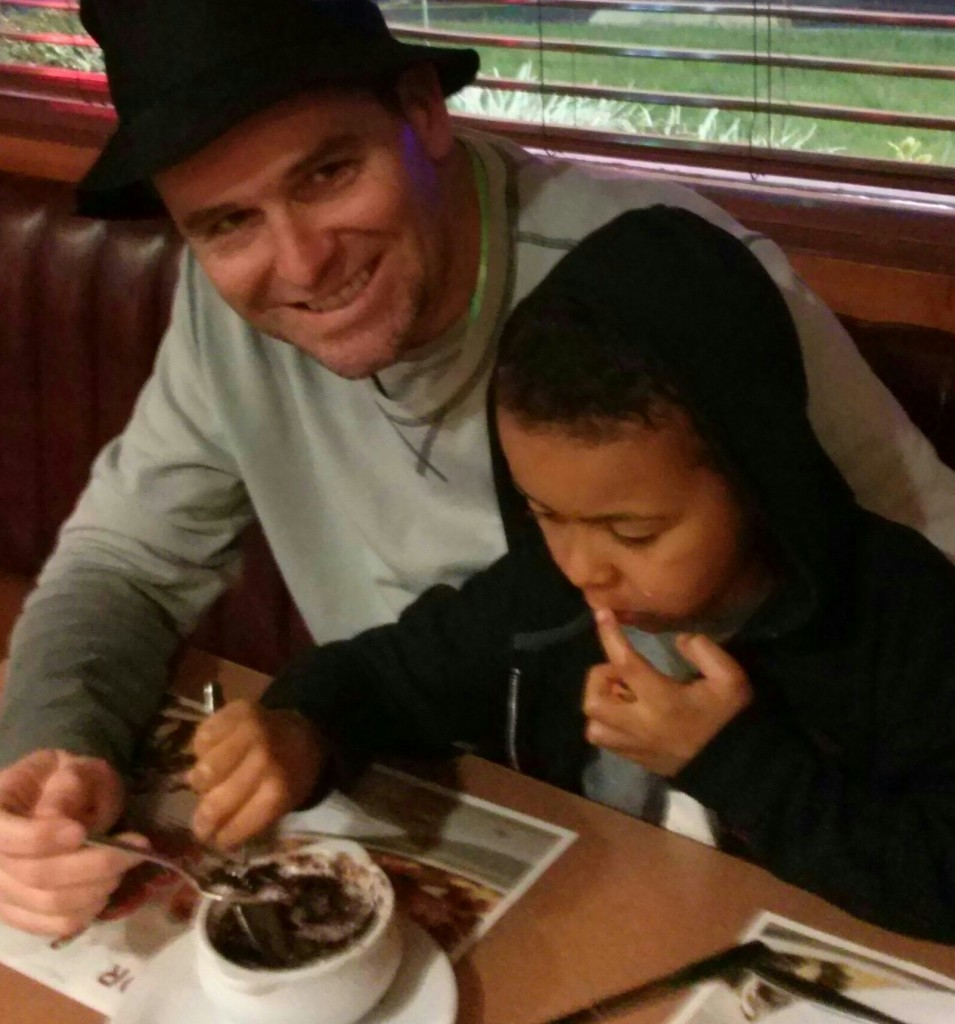 "What did you have for dinner?"
"Eggs."
"And?"
"French Fries."
"And for dessert?"
"Chocolate Lava Cake."
His voice rose with joy at the mention of his new favorite dessert which D and I have shared the past couple of weeks, even though D is gluten-free.
"That has…GLUTEN."
Her voice erupted in anger at his answer, but she was really mad at me. You see, I notice no difference in his behavior when he eats a gluten-free cookie or a cookie with no gluten.
(I still adhere to his gluten-free diet approximately 80 percent of the time.)
As I listened to his L's interrogation, I thought how the sugar in the ice cream, chocolate syrup and cake could have more of a negative impact than the gluten in the Chocolate Lava Cake.
So I googled "sugar and children's behavior" and the first article said, there is no link between excess sugar in a child's diet and their behavior, according to the scientific studies.
Then I googled "gluten and children's behavior." There were also no clinical studies to show a correlation between the behavior of kids on the spectrum and a diet consisting of gluten and casein.
L occasionally gets hot flashes when she eats too much sugar. Once, she googled "sugar and hot flashes" and found there were other women who said they experienced the same thing.
I think there is a more plausible explanations for D's rowdy and rambunctious behavior. He may have shredded a plan just because he wanted to get his mom's attention.
"You don't have to do negative things to get your mom's attention," L said to D. "You can just say, 'mom, I want your attention.' "
It sounds like she would agree with me.