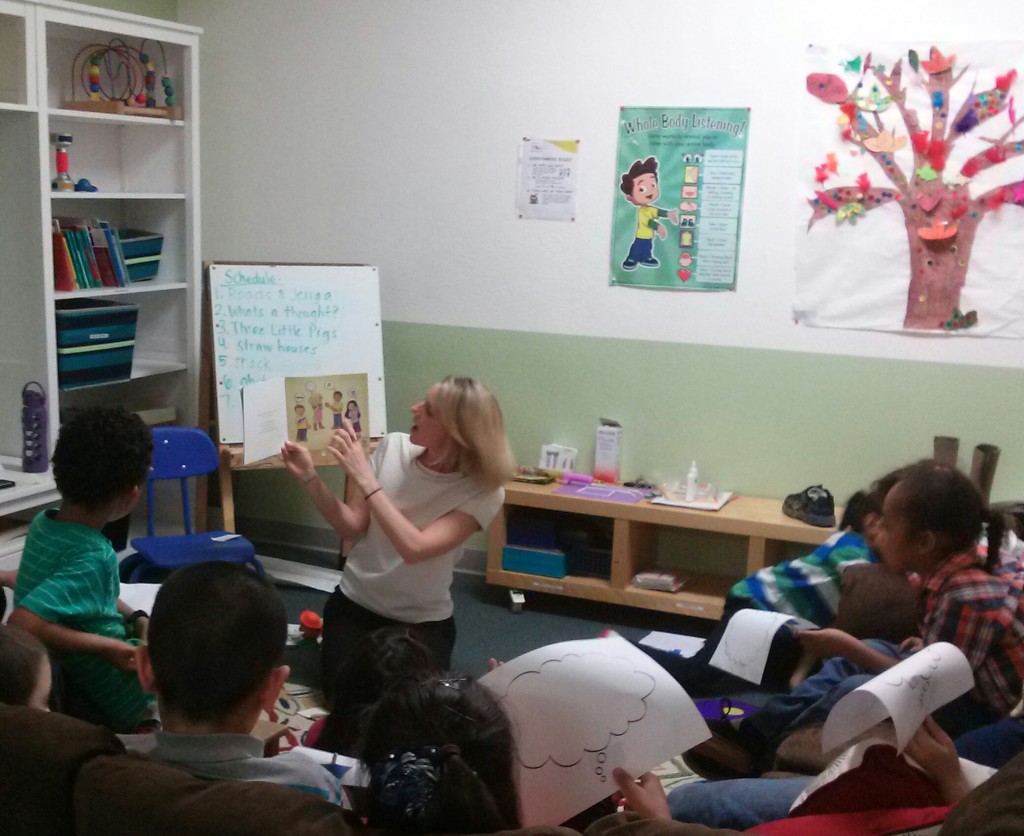 You know those thought bubbles in cartoons? The ones showing what a character is thinking. Spiderman exclaiming he's just been bitten by a radioactive spider, and he now has super human powers.
They're a part of the pioneering work of Michelle Weiner Garcia in teaching "social thinking" to persons with social communication deficits. You haven't heard of Michelle Weiner Garcia?
She specializes in the treatment of individuals with "social-cognitive disorders" and gives conferences across the country to professionals in the autism field and to parents on her theory of social thinking.
This is her theory on social thinking:
Social thinking is what we do when we interact with other people: we think about them. And how we think about them affects how we behave, which in turn affects how others respond to us, which in turn affects our own emotions.
Whether we are with friends, sending an email, in a classroom or at the grocery store, we take in the thoughts, emotions, and the intentions of the people we are interacting with.
Most of us have developed our communication sense from birth onwards, steadily observing and acquiring social information and learning how to respond to people.  Because social thinking is an intuitive process, we usually most often take it for granted.
But for many individuals, this process is anything but natural.  And this has nothing to do with conventional measures of intelligence.
In fact, many people score high on IQ and standardized tests, yet do not intuitively learn the nuances of social communication and interaction.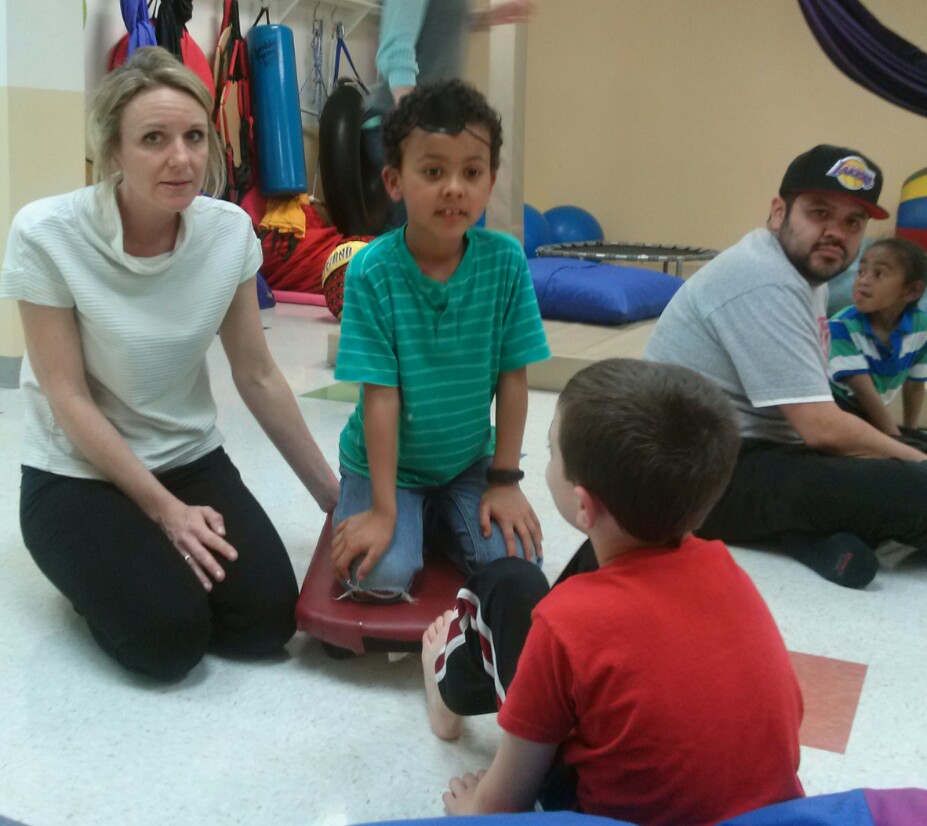 I became aware Weiner Garcia's "social thinking" theory through the Buddy Club, a social skills group D recently joined at Pediatric Therapy Network where he has been receiving occupational therapy for a year.
The leader of the Buddy Club introduced the concept of social thinking to the kids at their last meeting by demonstrating how she had often has different thoughts about each one of the kids in the group.
"I'm having a positive thought right now about _______," she said. "I like the way he is sitting still and listening to me with his eyes on me."
The teacher in me thought this was just a behavioral management technique. A strategy to get everyone to be quiet and to pay attention to directions for an activity.
Later, I learned in the parent meeting after Buddy Club that she was modeling social thinking: that we all have thoughts about the people we interact with and she was having a positive thought about one child.
Social thinking is, basically, the ability to think about one's own thoughts (metacognition) as well as to consider what others may be thinking in a social situation (perspective taking).
The Buddy Club practiced social thinking by playing a game where they each took turns having a "thought" about an object in the room, and the rest of the group had to ask questions to the person having a thought about an object to get clues to help guess the object.
The group also drew or cut out pictures inside a thought bubble paper to illustrate how they have thoughts about these favorite activities while other kids had thought bubbles with pictures of other different activities, demonstrating social thinking.
I thought it was a unique way to help the kids understand the concept of social thinking, and how it's necessary to learn to think what others are thinking in social situations to in order to effectively carry on a conversation.
The next day, the wife and I, without talking to each other, each used the concept of thought bubbles with our D, so we both felt it is a good communication tool.