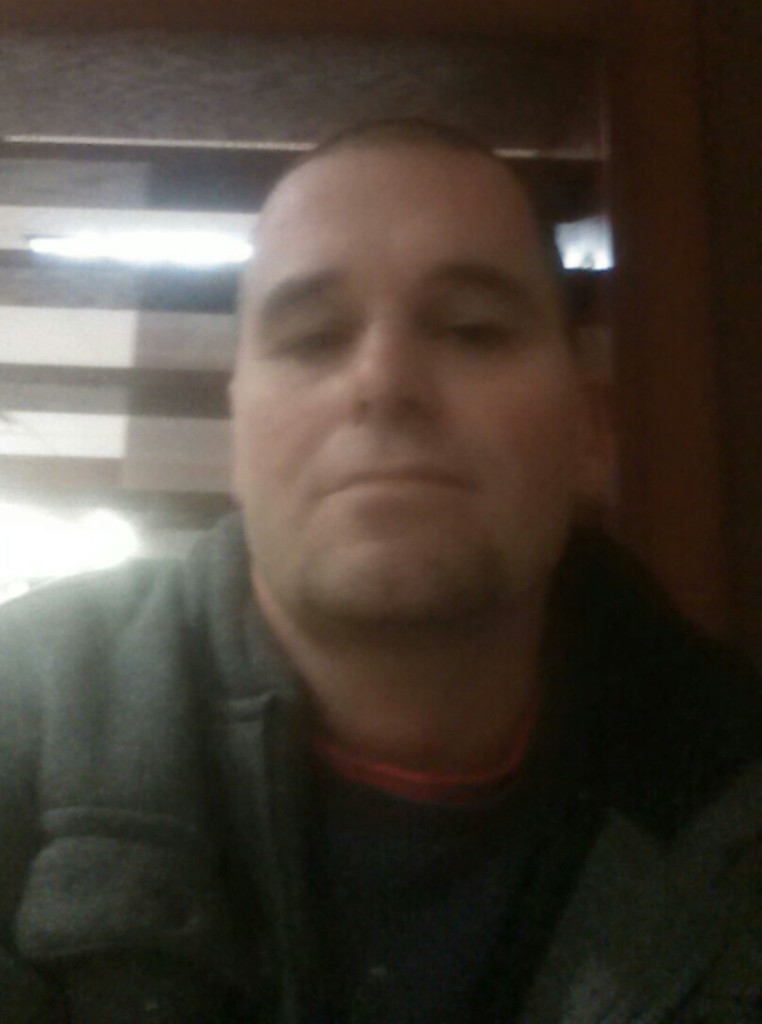 My wife took this picture of me at Starbucks. We had a rare night out thanks to a ministry at our church called Parent's Night Out.
I was grateful to make it through another week and to drink a Carmel Macchiato. It was nice to just sit and and breath and to just be aware of God's presence.
While the wife went out for a healthy snack at Sprouts, I read an article by Blue Like Jazz author Donald Miller titled, "Does God Have a Specific Plan for Your Life? Probably Not."
Miller counterargues the idea that God has a specific plan for each believer's life.
He says:
"I want to write an essay saying the statistical chance of God having a specific plan for your life is roughly 1 in 227.  I'd base that statistic on scripture, because scripturally, for every one person God had a specific plan for, there were 226 He did not. Joseph was in, Benjamin was out and so on."
Miller contends many Christians waste their time "sitting around waiting to hear from God" trying to discern His specific plan for their lives.  
He contrasts an earthly father who tells his kids what to eat, drink, and do with their time (a father he considers controlling) with a Heavenly Father who grants freedom:
"If God is fathering us, He is helping us discover what is good, right, pure, and worthy  to pursue. He teaches us morality and ethics, but also gives us a heart filled with desire and longing.  It's as though God sets before us a big sheet of butcher paper and hands us a box of crayons and tells us to dream."
That is a tantalizing image: who wouldn't want a big sheet of butcher paper, a box full of crayons and a God who gives us freedom to dream?
I agree with Miller that God gives us freedom to serve Him. However, I disagree that He does not have as specific plan for each believer's life.
As a person seeking God's specific plan for my life, I believe God speaks through scripture, other people, events and circumstances.
Yes, I have been guilty at times for over-thinking God's specific plan for my life when I could have been out somewhere serving Him.
That's Miller's claim.
But I have also not prayed enough for God's specific plan for my life, especially during times when I've been at a crossroads.
Honestly, if I'd taken more time to reflect on how God has designed and gifted me, I'd probably be on a different path in my life.
So, does this mean that I disagree with Miller's belief that God has a plan for only 1 out of 226 people?
Of course yes.
I still believe in listening to His small, still voice and letting His Spirit guide me in the direction I should go.
I can't say I've discovered God's specific plan for my life yet, but I can sense He is leading me one step at a time.