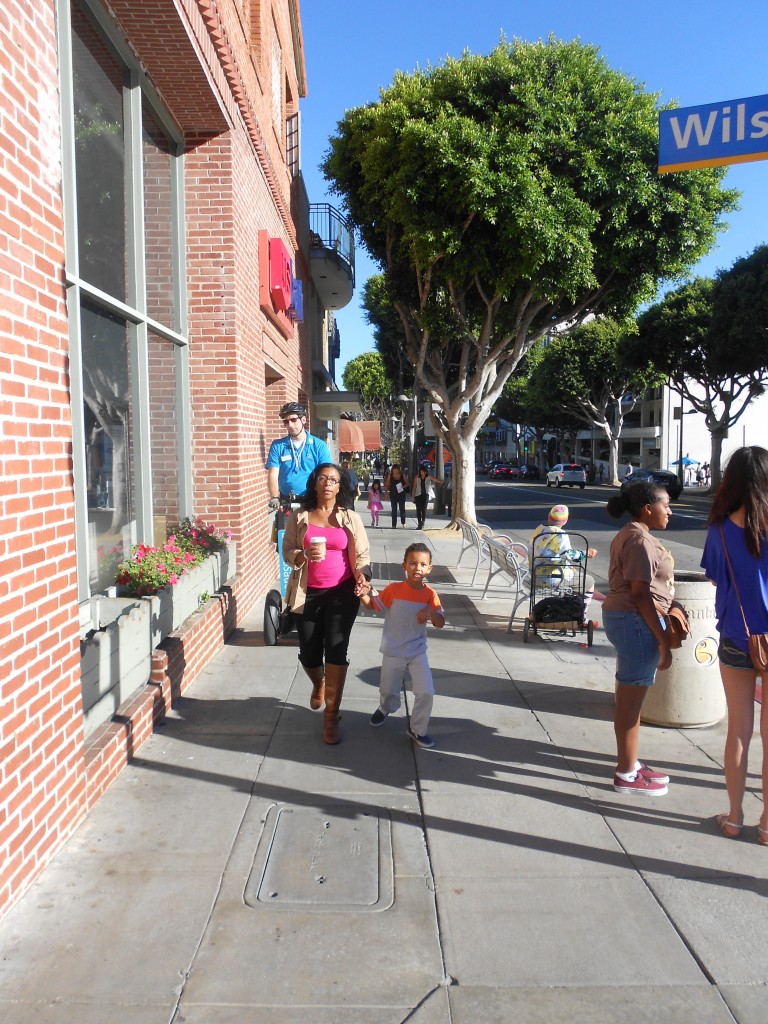 We went to see a drama production of "Hansel and Gretel" at the Santa Monica Playhouse.
It was a last minute decision for a family outing, and we got there just before the play was starting.
The Wife was concerned how long he could sit still, but D made it through the hour and half performance.
It was decent.
The acting was technically good, but the play didn't leave any lasting impression. I'm not sure what D thought.
His taste is more slap stick humor like the 70's children's show H.R. Pufnstuf with a witch named Witchy Poo.
D probably "Hansel and Gretel" could have used some of her silly irrelevance, and he would be right on.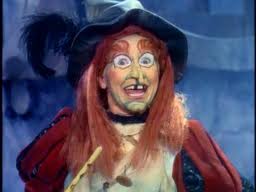 Remember this, my son, when you begin acting: add that something extra to make the audience feel something.
As for the Chocolate Chip Cookie at the intermission, well, that suited his taste buds just right.