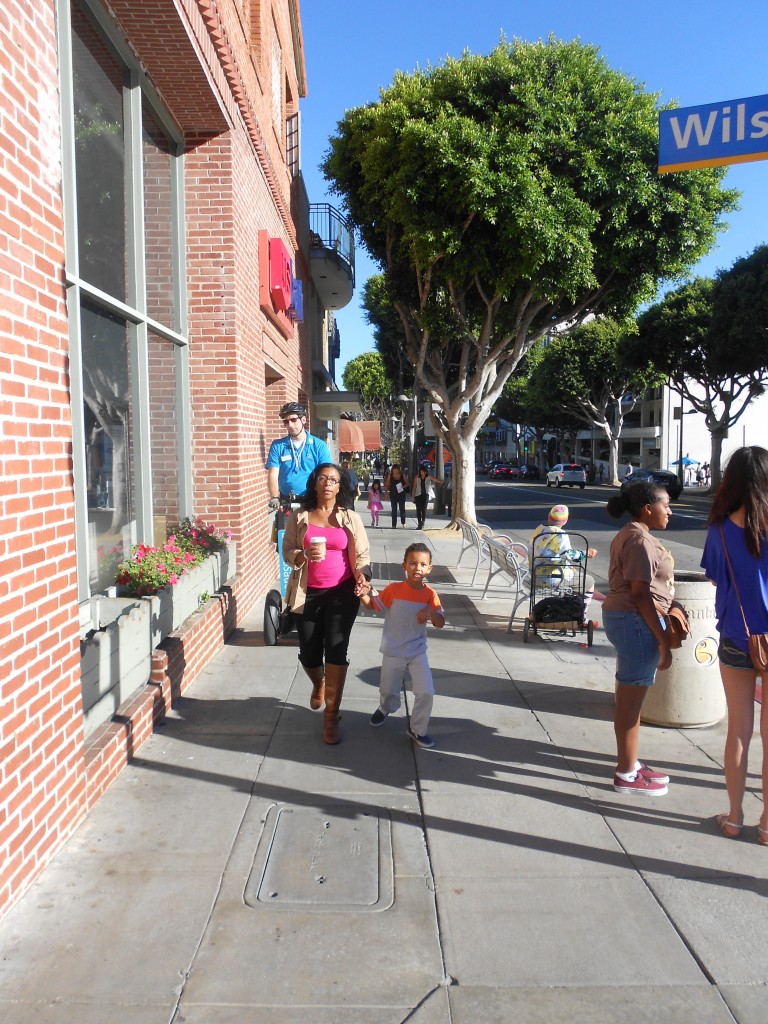 My Pet Peeve is waiting for the Wife to get ready to go somewhere and being late. We decided a few hours in advance to see "Hansel and Gretel" at the Santa Monica Playhouse.
It was about forty minutes away by the freeway, and we got there just as the play was starting. I mostly keep to the speed limit, but it would have been nice to leave earlier.
The Wife was concerned how long he could sit still, but D made it through the hour and half performance. The acting was technically good, but the play didn't leave any lasting impression.
I'm not sure what D thought since he didn't saying anything.
His taste is more slap stick humor like the 70's children's show H.R. Pufnstuf with a witch named Witchy Poo–and those type of characters would have gotten him giggling and laughing.
So, D probably this version of "Hansel and Gretel" could have used some of Witchy Poo's silly irrelevance, and in my opinion, D would be right on in his critique of the play.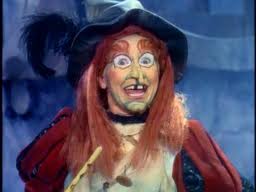 Remember this, D, when you begin acting: add that something extra–that extra silly irrelevance or dumb down your character one extra notice–to create a perception and make the audience feel something.
As for the Chocolate Chip Cookie at the intermission, well, that suited his taste buds just right.