---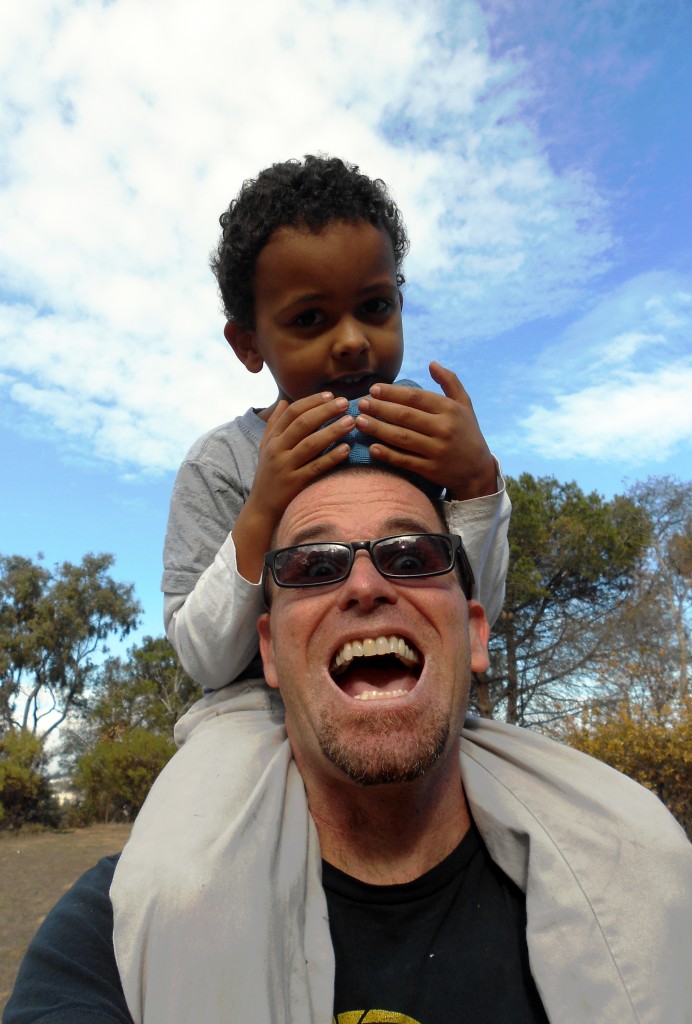 You run down a trail and find an old ball, and you smack your dad on the head with it as I carry you up a steep hill on my shoulders.
But this is love…your sensory way of saying, "I love you, dad."
Your way of having fun by trying to get a reaction from me. You just being you…one of the things I hope you will never forget to be.
You run out of the house and hide in the laundry room, and my first response is anger. But then I remember you are just playing with me.
Sometimes, I just forget.
You resist holding my hand in parking lots and a lady at Barnes and Noble reminded me you were just having fun. I probably needed the reminder–not that I graciously accepted her input.
The mother who raised four boys was right. You were just having fun. It just took some time for me to realize she was right.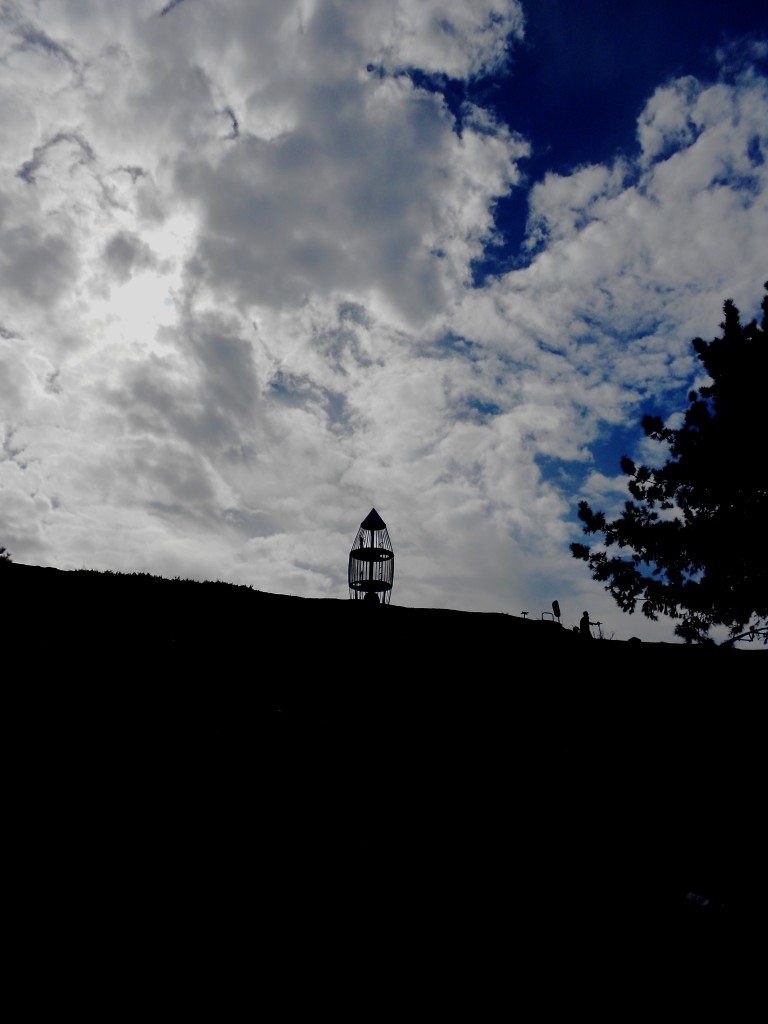 Yesterday, a friend told me her cat attacked her when it became startled by a lady bug. I thought how you are a lot like the cat, a young boy with impulses easy to misinterpret as the scratch marks on my forearm indicate.
The Wife is right: You are five, almost six, soon you will be ten and fifteen, and how I parent you now will make a difference in your future behavior.
I am gradually absorbing this truth, how important it is to be united as parents, despite our vast differences in personality and beliefs.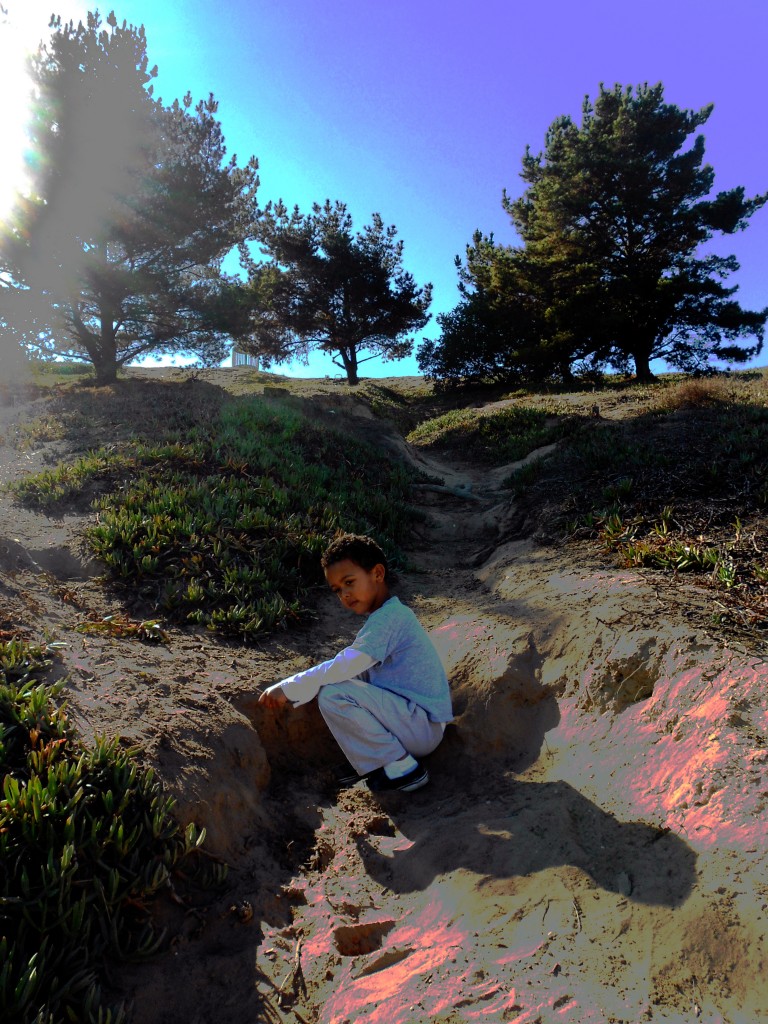 But here's what I would like to say to you: you are teaching me love is patient and kind. Love does not envy or boast. Love is not rude or self-seeking. Love is not easily angered and keeps no records of wrongs. It always protects, always hopes, always trusts, always perseveres.
Love never fails.