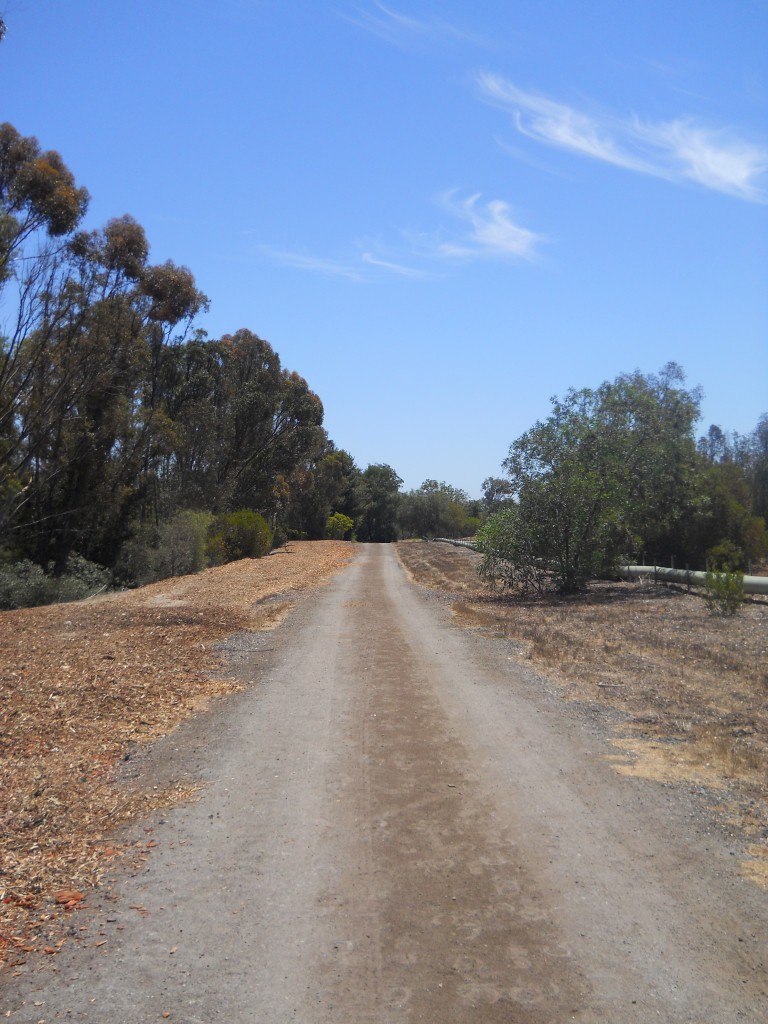 All I know about D's Day Four at Camp Escapades is what his buddy told me when I picked him up. He participated a Drum Circle and did a dance in front of his fellow Orange Octopuses.
That's all I know about his Day Four at Camp Escapades: he had a burst of creative expression.
I'd observed him at Camp Escapades and My Gym's All-Star Sports Class for the past two weeks. D was doing just fine and, frankly, I desperately needed a break from blogging about his camp experiences.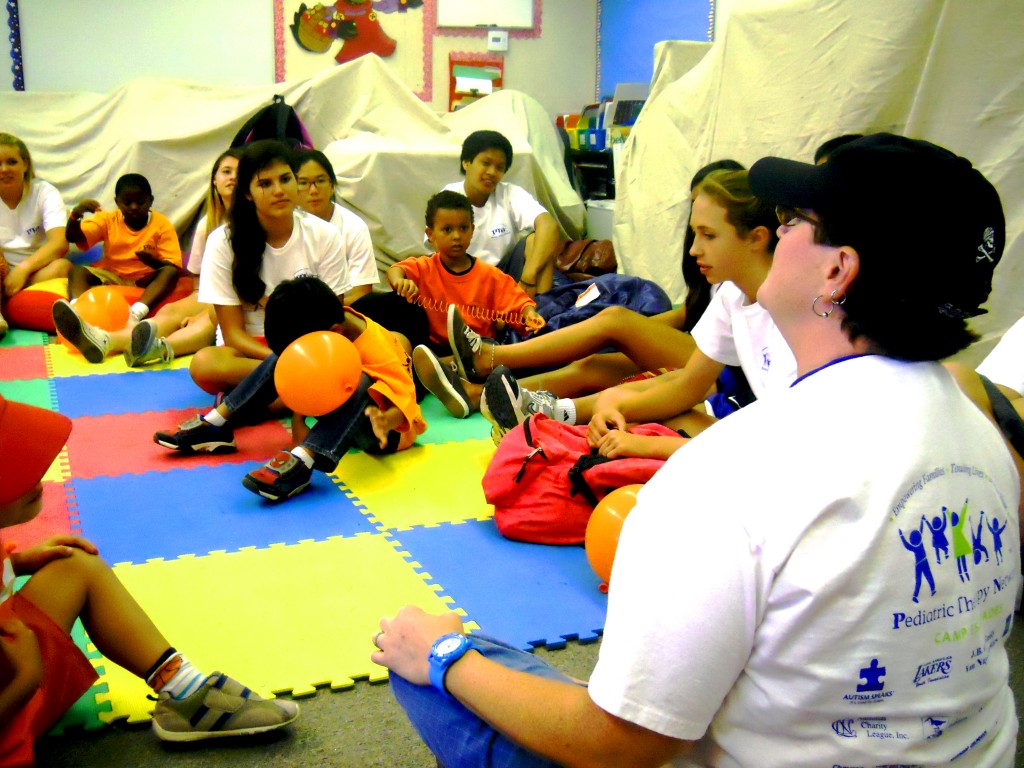 It has been insightful to observe D at camp: intereacting with his peers, following the camp schedule, getting excited by new experiences and learning to be in his own. And by the fourth day of camp I realized the same thing I did at near the end of his My Gym All-Star sports class.
And it was this: I needed to beat it. Scram. Bounce. Get lost. Split. Let go. I needed to allow D to be on his own and let him do things by himself. And so that's what I did. I hiked for several hours on the horse trails behind the school where Camp Escapades is located.
I breathed and exhaled. I enjoyed being in nature and allowed D to be on his own at camp.
I knew D was in good hands with people who understand his special needs. Camp Escapades is run by occupational therapists, who train high school students to serve as volunteers, and the camp recognizes the special needs of campers.
Camp Escapades scheduled in fifteen minute breaks between every activity, so there is no hectic pace for campers to follow. Kids are also allowed to decide to participate or choose not to participate in all camp activities.
There is also a sensory room for any camper needing the comfort of the gentle pressure of a extra large bean bag on their body, and every time I passed by it was it a temptation to lounge one of the bean bags.
But hiking in nature became my sensory room. It was probably the longest extended time to myself I've had all year, and it was an indulgent and luxurious treat just to breath and exhale in the warm glow of the sun.
It also felt good to know that I was giving D what he needed too, a chance to test out his wings of independence by doing camp on his own without seeing me pop up to take pictures.