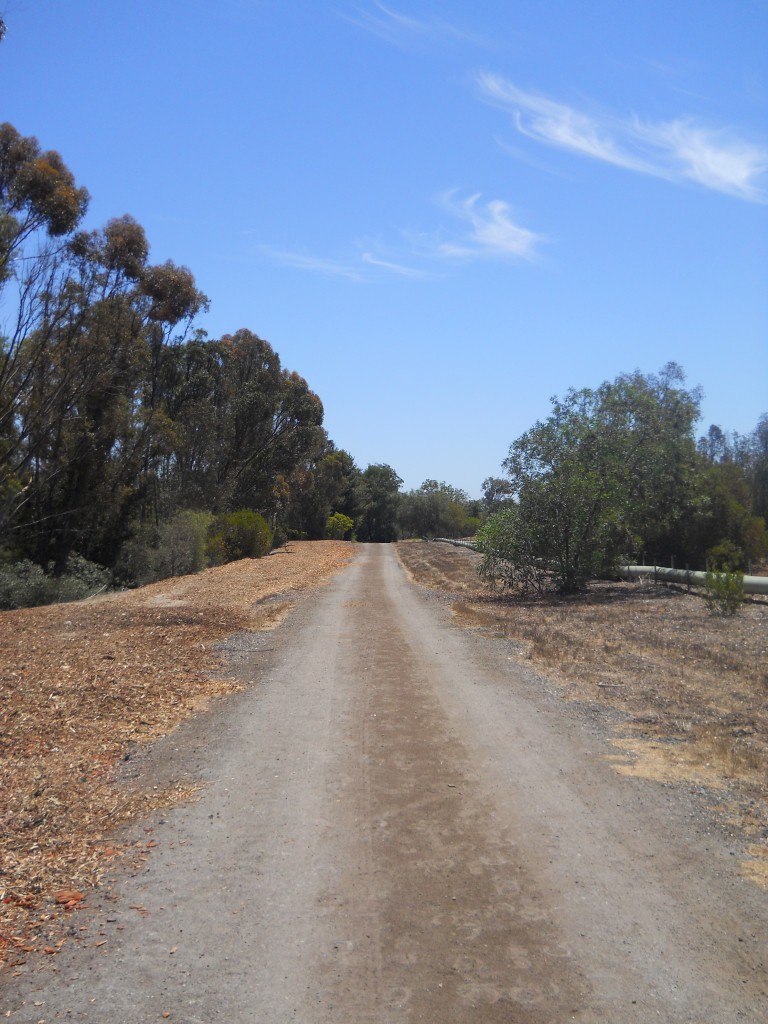 D and I were talking over breakfast. Yesterday, he declared, "I don't want to go to camp." Today, he couldn't stop talking about what he wanted to do today at Camp Escapades.
"Dad, I want to see the Mad Scientist."
"You mean, the guy who made toilet paper disappear by fire?"
"Yes, I want to see the Mad Scientist again."
"He might be there or he might be making toilet paper disappear at another camp."
"Dad, then I want to see Kona Kai."
"Kona Kai might be there and he might not."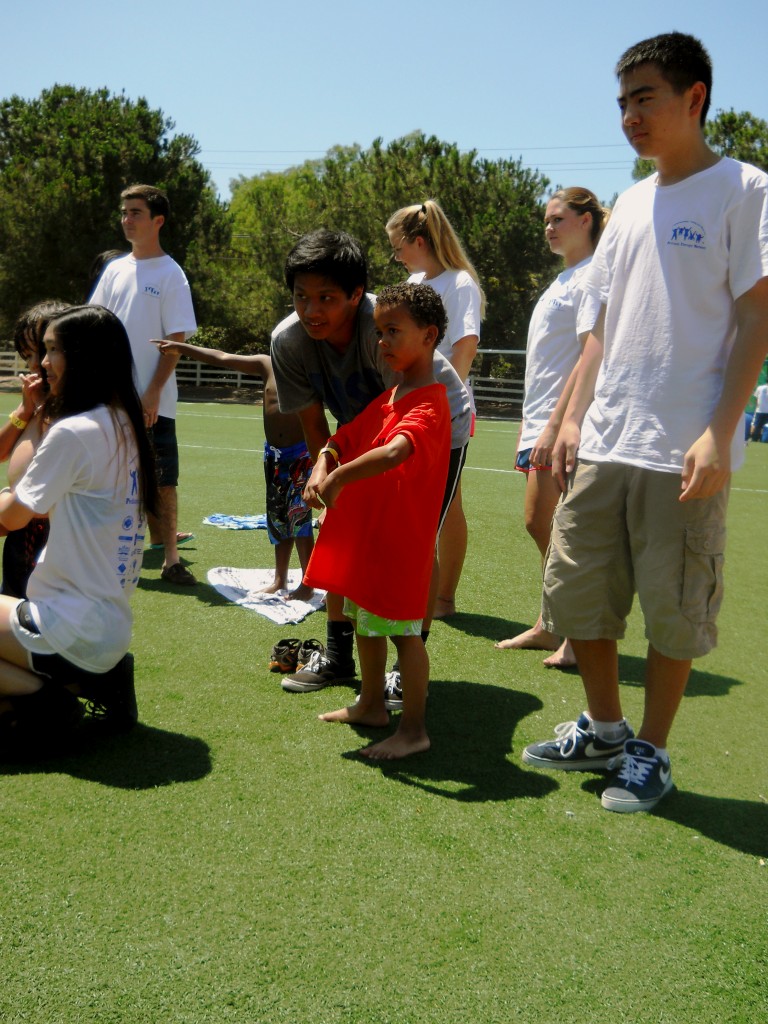 This is the biggest change I see in D between day two and three at Camp Escapades, and a trend I that I hope to see continues, he is losing his inclination for security and developing a thirst for new experiences.
I doubt he will ever lose his affection for Elmo, Big Bird, Super Grover, and the rest of the Sesame Street gang. They are a part of him, and there is a part of him that will likely always want to live on Sesame Street.
But a few days of summer camp has helped him be more open to new encounters and experiences, thanks to the amazing Mad Scientist and wonderful therapy dog Kona Kai.
Today, I was handed a zip-locked bag of green slime when I picked D up. This was all I knew about his day: he made gooey slime that ended up on the car seat and he got a new buddy.
His group leader said the change in buddies was to help him learn to adapt to a new person, and not be too attached to one person, so this gave D a chance to practice flexibility and expand his circle of relationships.
I decided to hike all day on the horse trails behind the school where Camp Escapades is run, and as I enjoyed a parenting break, I felt a sense of gratitude for D learning to become open to new experiences.