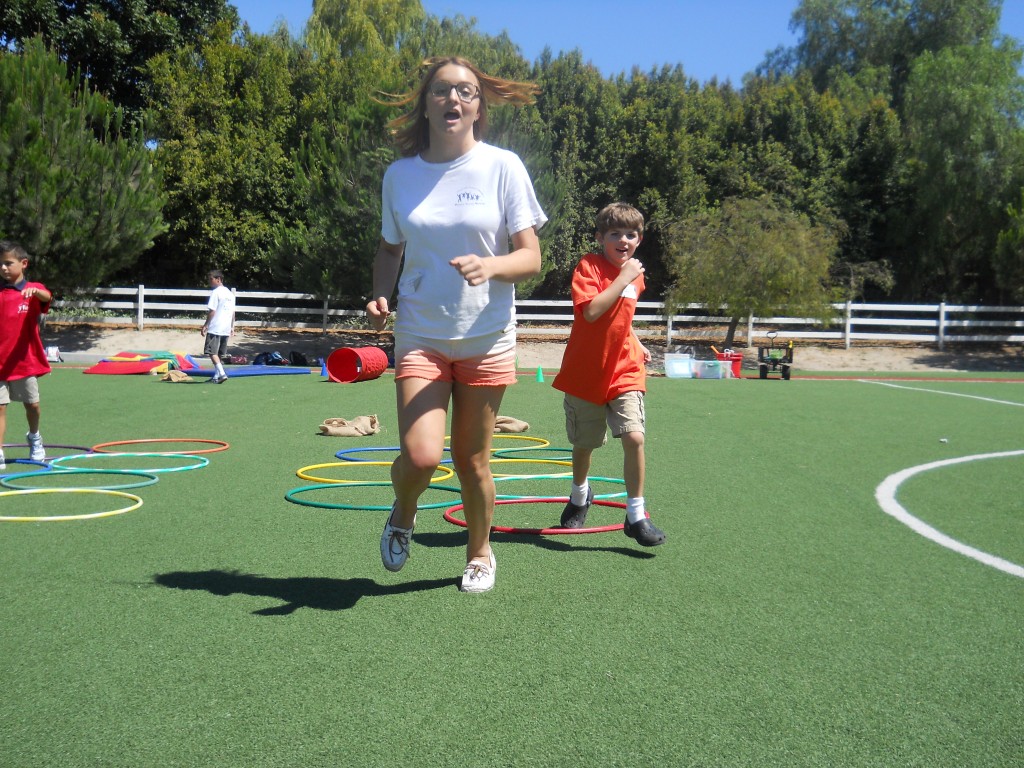 Camp Escapades is a summer camp run by Pediatric Therapy Network (PTN) for children with special needs.
Each age group is staffed with an occupation therapist. The schedule has an easy pace with breaks between every activity.
Kids can take sensory breaks on bean bags, and each camper has a high school "buddy" to help them navigate through the day.
Still, my wife and I are worried if our son, who has autism, will be able to make it through a full day of summer camp.
I recently came across a document written by scholars in the special education field called the "Literacy Bill of Rights."
It was in Ralph James Savarese's memoir Reasonable People: a Memoir of Autism and Adoption about his twelve-year-old son DJ.
The Literacy Bill of Rights especially pertained to his son DJ, a non-speaking boy with autism and a cognitive disability.
DJ, an intelligent boy, was written off as profoundly retarded as a young boy. Now, six years later, earns all "A's" at a regular school.
In between being classified as mentally impaired and learning to communicate via a computer, he was adopted by loving parents.
DJ's parents could see what others failed to notice that he was an intelligent boy who lacked the ability to speak.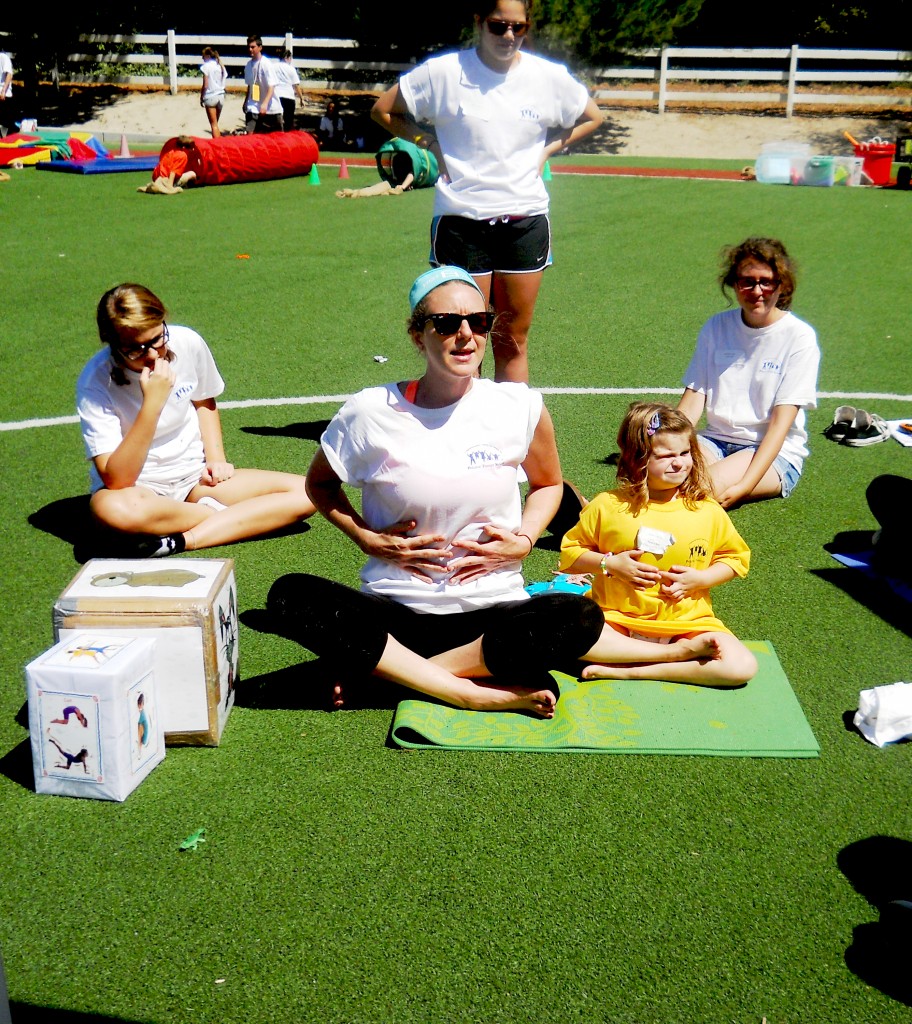 I mention DJ and the "Literacy Bill of Rights" because it relates to my son going to Camp Escapades this week.
Substitute "opportunity to learn" for "chance to have fun" and the Literacy Bill of Rights describes Camp Escapades mission.
Hence, I quote The Literacy Bill of Rights here (again think camp instead of school and play and instead of learn):
1. The right to an opportunity to learn to read and write. Opportunity involves engagement in active participation in tasks performed with high success.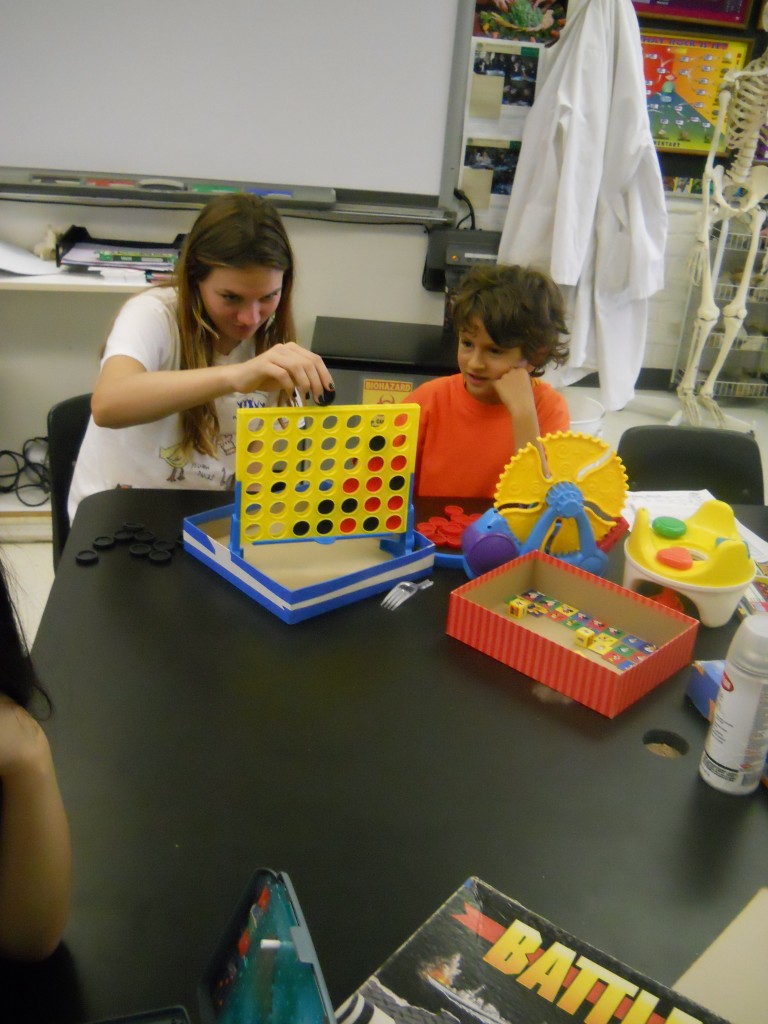 2. The right to have accessible, clear, meaningful, culturally and linguistically approapriate texts at all times.
3. The right to interact with others while reading, writing, or listening to a text. Interaction involves questions, comments, discussions, and other communications about or related to the text.
4. The right to life choices made available through reading and writing competencies. Life choices include, but are not limited to, employment, independence, community participation and self-advocacy.
5. The right to lifelong educational opportunities incorporating literacy instruction and use. Literacy educatioal opportunities, regardless of when they are provided, have potential to provide power that cannot be taken away.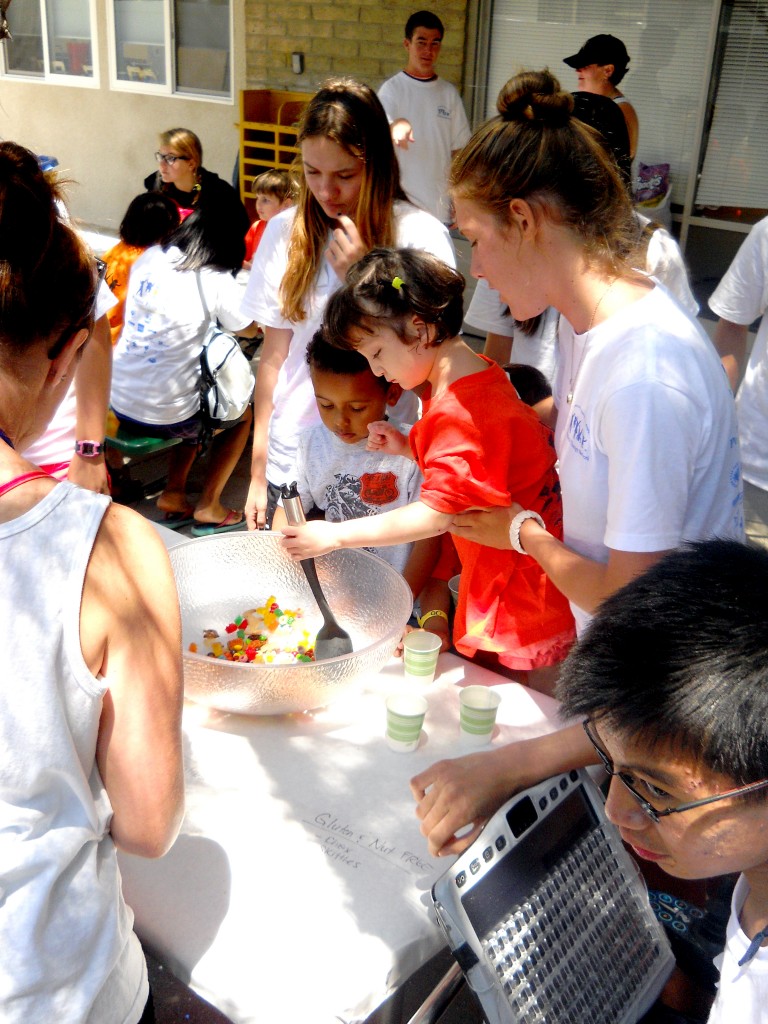 6. The right to have teachers and other service providers who are knowledgeable about literacy instruction and principles. Principles include the belief that literacy is learned across place and time and that no person is too disabled to benefit from learning opportunities.
7. The right to live and learn in environments that maintain the expectations and attitudes that all individuals are literacy learners.
I like what Elaine Hall, an inclusion activist and founder of a bat/bar mitzvah program for kids with special needs, says:
"After attending my son's Bar Mitzvah, a 98-year-old woman said that it was the most spiritual service she had ever attended. It may take a village to raise a child, but it takes a child with special needs to raise the consciousness of a village."