---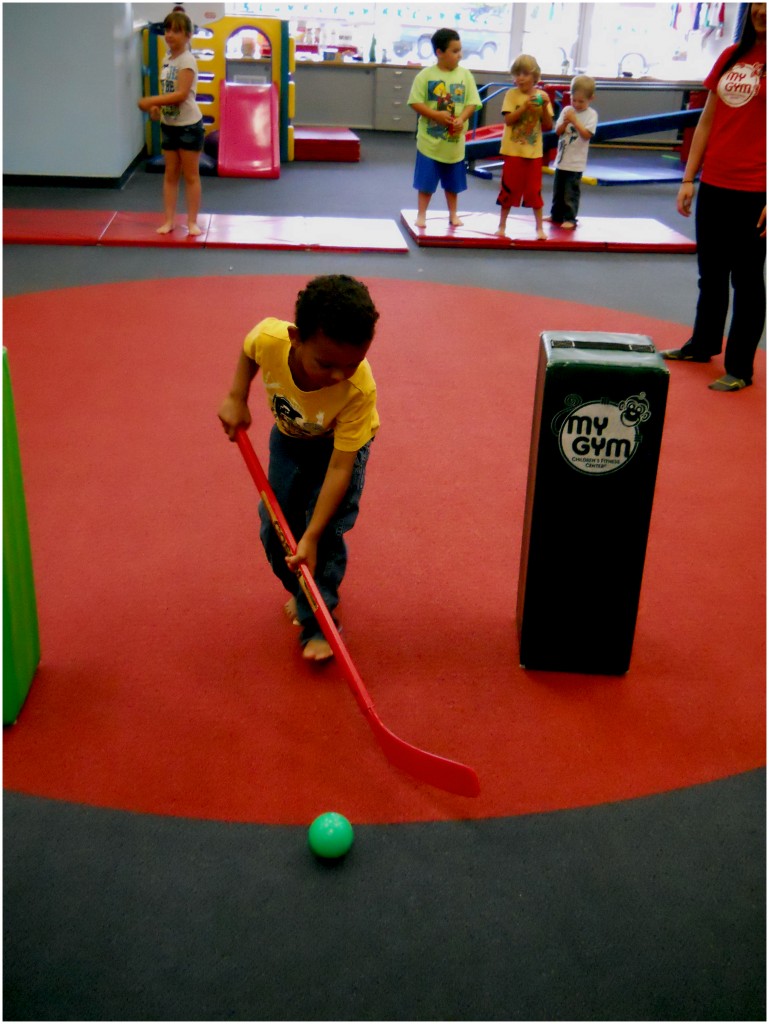 Day three of D's All-Star Sports class brought a nice surprise. One moment, D was struggling to listen and stand still, and the next he was calm and focused with a hockey stick in hand.
Could it be the sensory input from a hockey stick pressed to the ground helped him to stabilize his body?  
D's occupational therapist (OT) has explained to me about the proprioceptive, vestibular, and tactile systems, and my tongue gets twisted up every time I try pronouncing the proprioceptive (pro-pri-o-cep-tive) system.
Don't even ask me to explain the proprioceptive system–I don't understand it that well. Yet. But what his OT has been telling me is starting to make sense from observing D's hyperactive body.
The one thing I've learned from his OT and from watching D is that his body craves and needs sensory input–what his OT calls a sensory diet–to help his body remain in a regulated state.
Without sensory input, D is the Scarecrow from the Wizard of Oz. With sensory input, the floppiness of the Scarecrow is gone, and so is the difficulty of maintaining control over his body.
I love the floppy Scarecrow, though.  Which is all to say, that a hockey stick pressed to the ground may have helped D to regulate his body. I'm sure of that. I think. Probably for sure.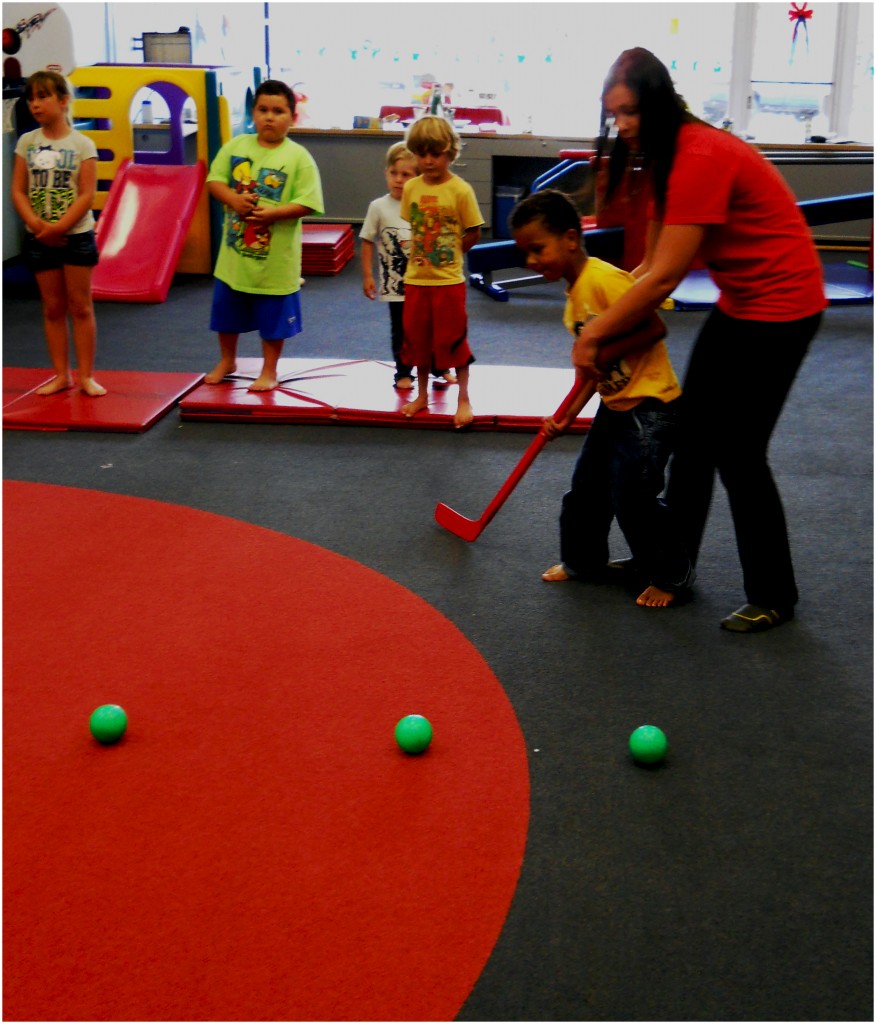 D whacked a plastic ball back and forth to a classmate, and in a free-for-all competition, he flicked several balls into four different goals without being overwhelmed by all the periphery activity.
I really think it was the sensory input to his propriceptive system. There was no cat-and-mouse game like the day before in his class. He was calm and relaxed and, in his OT's terminology, he was in the Green Zone.
The Red Zone is out of control, the Yellow Zone is a transitory stage between a regulated body (Green Zone) and a body lacking ability to be under control (Red Zone).
Basically, the zones of regulation are metacognition, the ability to think about your own thinking or, in this case, to think about the condition of your body state while perhaps being out of control.
I am learning D's body needs sensory input to keep his body in a regulated state, so he can make the Green Zone more of a regular zip code for his body.
NHL Hall of Famer Wayne Gretzky once said: "The highest compliment ever given to me is that I worked hard every day, that I never dogged it."
This was true of D today: he worked hard, with the exception of once or twice when he ran off from his class, and never dogged it. Thanks to the help of a hockey stick pressed to the ground.
***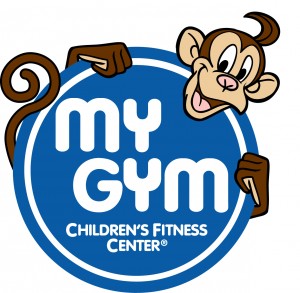 My Gym is celebrating its 30-year anniversary.  From watching my son's sports and other classes, My Gym has perfected the ability to create fun activities that help kids challenge their developing bodies.
But what makes Redondo Beach's My Gym a hit with kids is its wonderful staff.  They know how to get down on the floor and relate to kids.