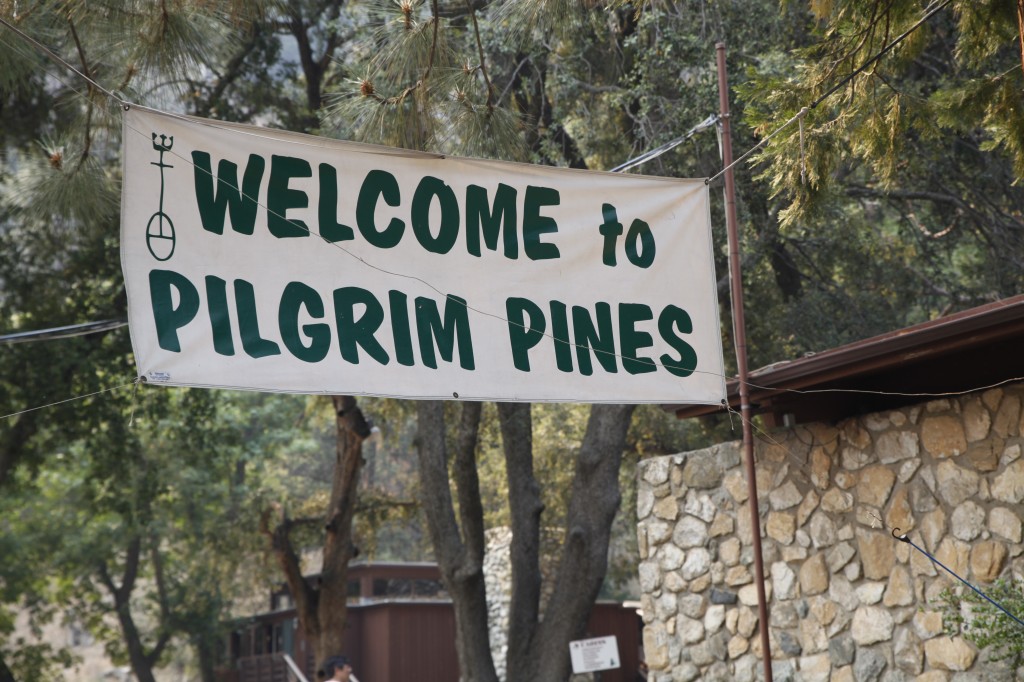 He was everywhere.
There in the man asking if we needed help carrying our bags to our cabin after four hours of driving through Los Angeles traffic.
There in the beauty of the rolling brown hills and pastoral beauty of cows grazing on the hillside on the road leading to camp.
There in the quiet voice that convinced my wife to go camping after she said adamantly no for several weeks.
There in the bountiful supply of home-made cookies, rice-crispy treats and other sweets I grazed on in the Cozy Café.
There in D's two buddies, Stacey and Andy, who did whatever our son wanted to do, giving my wife and I time to connect with each other.
There in the Sesame Street play set my son discovered in the Arts and Craft Lodge that made camp feel like home to him.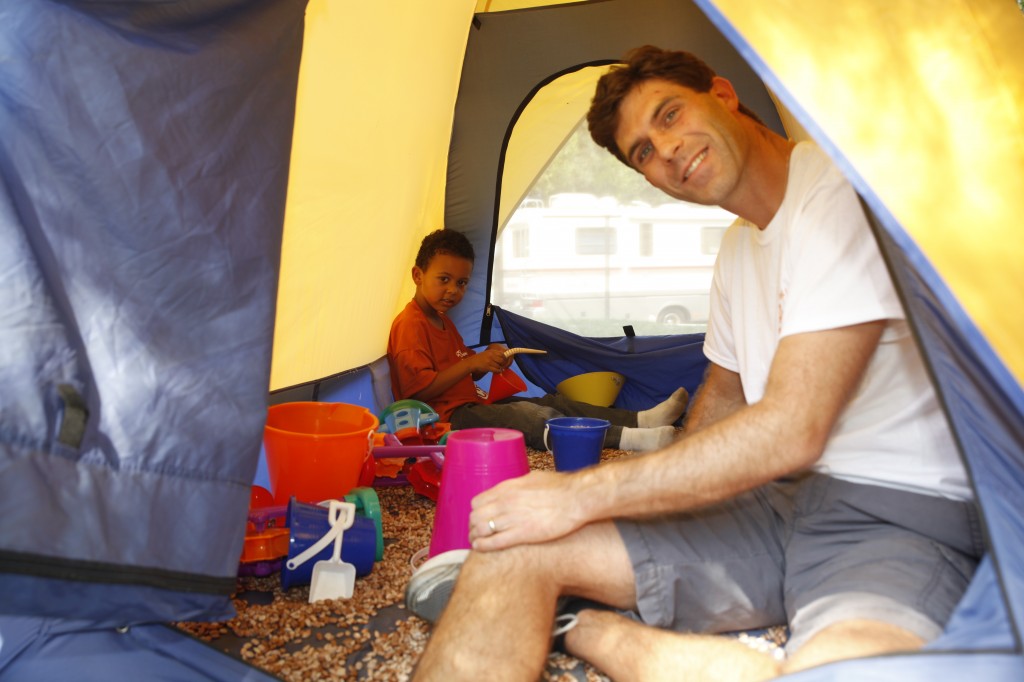 There in the bean and ball pits filled with toys and the jumper that gave sensory-seeking kids like D the input their bodies crave and need.
There in the circle of parents gathered together and sharing their stories. There. In the warm sunshine and the fresh cool mountain breeze.
There. In the mealtime conversation, the barbeque-grilled hamburgers and the easy, quiet, slow pace of time.
There was Friends of Angels Family Camp.
We slept on bunk beds and thin mattresses in a cabin. We sat on the edge of the swimming pool and joined kids and parents of all ages who were having a great time.
We listened as a dad shared the story of the police being called to his son's school when his eight-year-old had trouble regulating his body one day and had thrashed the room.
It was a peaceful environment in the emotional ups and downs of therapies, worries and talking about autism and fighting with insurance agencies to get the services our son needs.
Thank you to all the volunteers from Journey Covenant church who made this weekend a wonderful experience for autism families.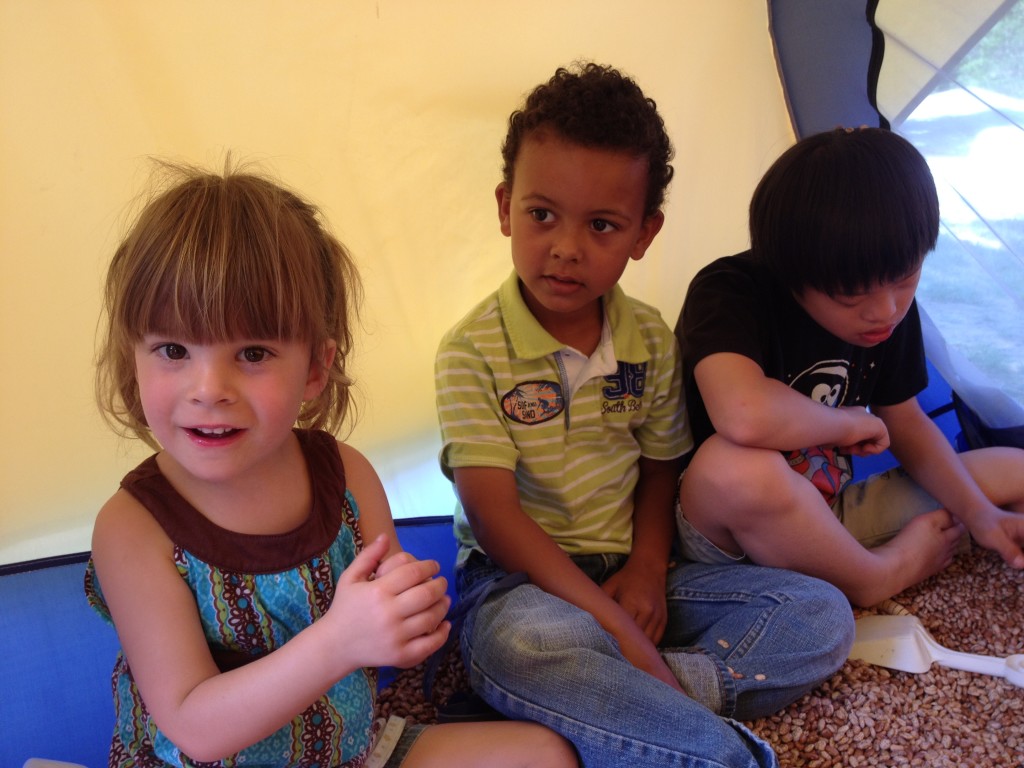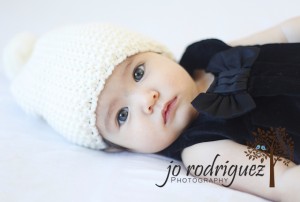 All photos courtesy Joanne Rodriguez.   For more info on her photography,  check out her blog at www.mominla.com.  For info on the Friends of Angels Camp: www.journeycovenant.org.  They also have a class for kids on the spectrum at their weekend service.