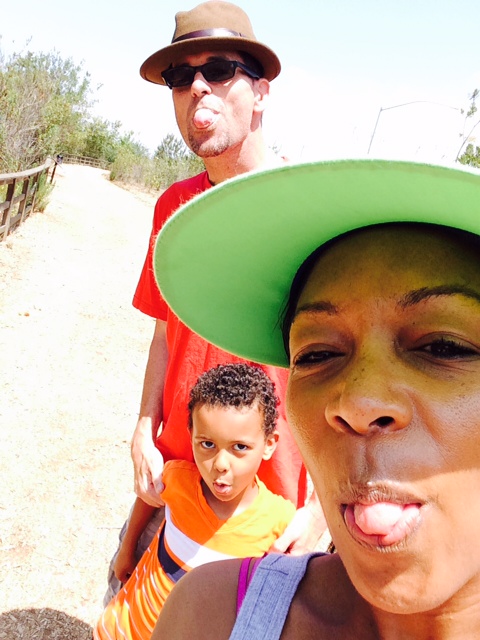 A few days before the weekend, I enter into negotiation with L, hoping to extend her five-mile radius for our father-son adventures, suggesting a hike at a local nature preserve.
The nature preserve is a few miles beyond my "unofficial" boundary, only five minutes from a park D and I visited a week ago, and a chance for us to visit the natural habitat of wildlife.
The conversation with L goes surprisingly well. We each state our viewpoint and listen respectfully to what the other says, a huge departure from our typical communication.
L's peaceful tone even gives me a fleeting ray of hope, but then she decides to invite herself on the hike, and our father-son adventure is squashed.
Just like that.
And less than five minutes on the hiking trail, L and I enter one of our "typical" discussions, and by this I mean it is clear from her tone that this will be a one-sided discussion.
The topic: should our son ride on my shoulders?
Now that I'm in my 40's, I've realized sentences with "should" rarely align with reality. Case in Point: I know D should be walking on his own two feet, meaning he is capable, but I see no reason to deny him this pleasure.
Nevertheless, I agree with the Wife so we can enjoy nature free of conflict. As an anonymous person said, it takes two persons to argue. And my memory of past conflicts with L is too strong.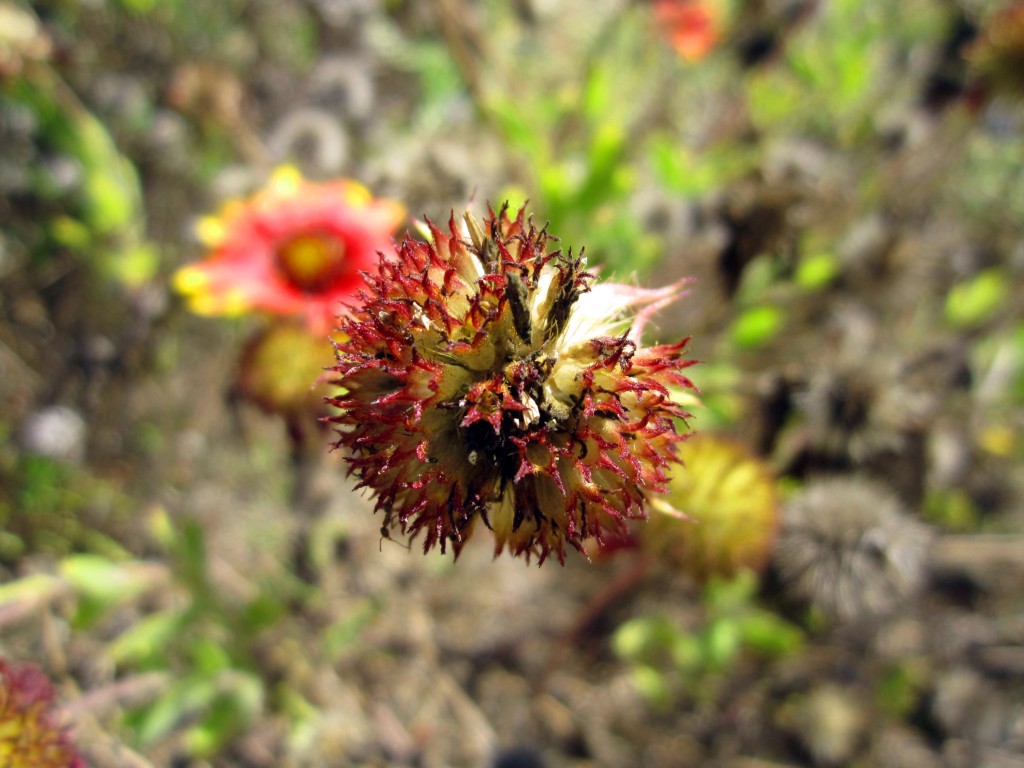 The hike does not turn out how I envisioned, but it isn't L's fault. I read internet reviews of the wildlife we might see in the preserve: snowy egrets, finches, spotted doves, swooping hawks, rabbits, ducks, etc.
I googled pictures of the birds and showed them to D, creating an image in my head (and probably his) of the two of us passing binoculars back and forth and looking at exotic birds.
But we see none of the birds we saw  on my laptop. Not a single one. A few days later, my friend Jose tells me the birds in the preserve come out in the morning or late afternoon for feeding.
This is what does happen on our hike: a mile or so from the trailhead, we approach a fence crossing the trail. "Beware of Rattlesnakes," a sign says. It has a picture of a snake with a triangular-shaped head and diamond-pattern; there are no rattlesnakes, but L snaps at me for my calm response.
So we make a u-turn, and L decides to hike ahead of us—she is obviously peeved at me, ironically, just as I am at annoyed at her at meticulous worries—so I recap our hike so far in my head:
L freaked out when she thought a bug may have landed on her. She snapped at D for veering slightly off the trail. There was our one-sided conversation about D riding on my shoulders. Ridiculous. And then her overreaction to the rattlesnake sign–all interrupting the chance for us to enjoy nature in quiet solitude. 
I know. I should be understanding of my wife's fears, to accept that she gets edgy in nature. I should realize her temperament is different than mine, and after fifteen years of marriage, I should be patient with her for being more prone to anxiety than me.
That's what I should do. But instead I kept thinking how my hope has been that nature would have the restorative effect John Muir described in his book The Mountains of California while hiking in the majestic Yosemite Valley:
"Climb the mountains and get their good tidings. Nature's peace will flow into you as sunshine flows into trees. The winds will blow their freshness into you…while cares will drop off like autumn leaves."
That's what I wanted. I wanted nature to blow its freshness into me. I wanted to feel nature's nourishing peace. I wanted us all to have nature's freshness blown into us and for our cares to drop off like autumn leaves.
But that's not what happened.
However, as L hiked ahead of us, D and I enjoyed nature in solitude, neither of us talking, and not being excited or anything, nature blowing its nourishing peace into us and our cares falling off like gold autumn leaves.
The funny thing is, we finally our first wildlife, a blue and green peacock, standing at the trailhead. D started making silly noises, and I added a few my own, as the peacock stared at us like we were strange-looking creatures.
It was the perfect end to our hike.