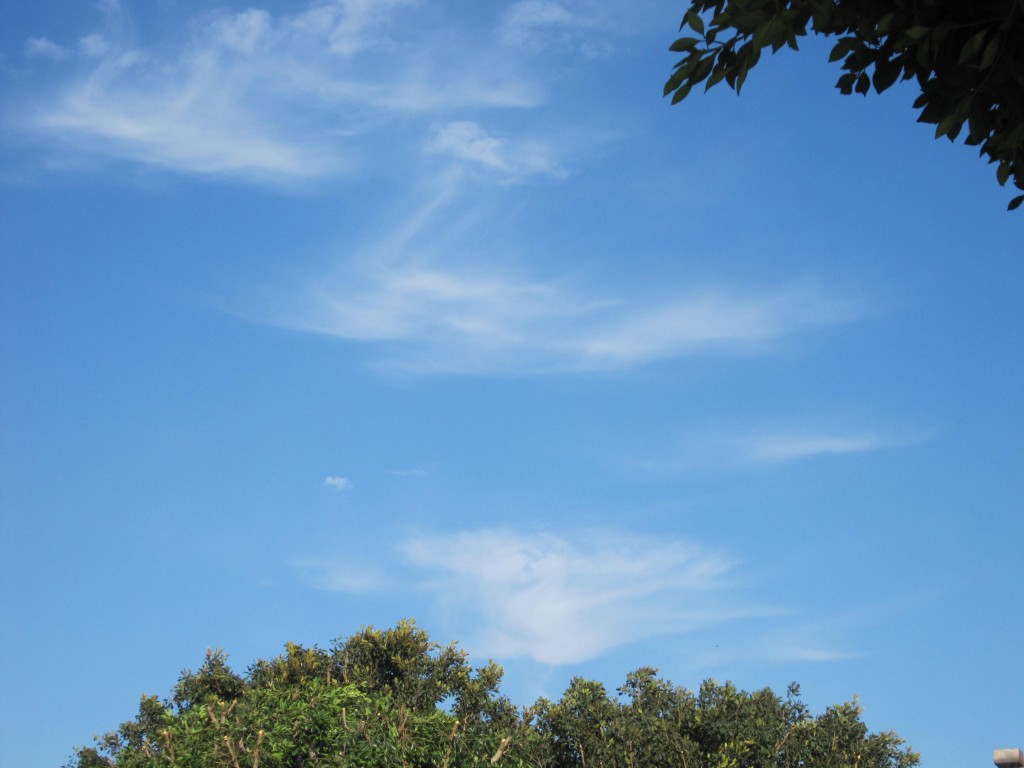 Sometimes, a father and son need to spend some time in the great outdoors. The only problem is the Wife has set an "unofficial" radius of five miles for our father-son adventures.
The Wife believes I am careless. I think she is a Control Freak. Truth be told, we are both partially correct, and unless she or I change, our father-son adventures will have a limited scope.
Fortunately, one of the greenest parks–known by locals as Rec Park–is just within our geographical boundary, a half-mile from where the Los Angeles Lakers and Kings practice.
As I push D on a swing on this quiet morning, I gaze at the blue sky and listen to two moms talk about their kids first year in kindergarten. Then I notice something: there are no screaming kids chasing each other.
It's ten in the morning. Kids may still be at home eating breakfast. Nevertheless, I ponder it this is a social-economic commentary on the play styles of middle-class kids. According to City Data, the estimated household income in this city  is $81,000.
Of course, I know eight to ten kids on a Saturday morning isn't a valid sample size. Still, it feels eerily quiet without the typical screams and wild chase scenes from kids. Then I realize a hole in my thinking: most of the parks D and I go to have middle-class kids. Oh well, there goes my theory on the play styles of middle-class kids.
Furthermore, as I listen to the mom's conversation and watch the other kids play, I consider how these kids probably need much the same thing D and I need in our lives: A refuge from the stress of school and, perhaps, home life.
I can't tell if this is true for the three kids in a sand box or the two boys climbing up the play structure, but I know thecquietness of the park offers a sanctuary for D and I on a Saturday morning.