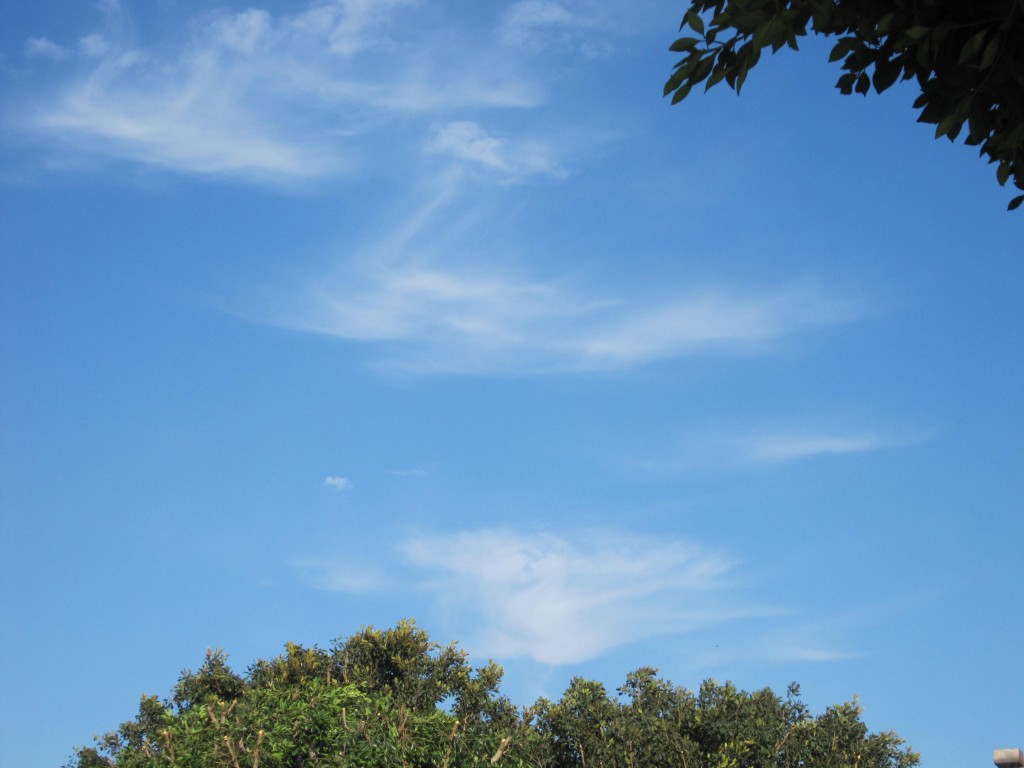 Sometimes, a father and son need to spend time in the great outdoors to get away from the pressures of life. The only problem is the five-mile radius L has set for our father-son adventures.
The Wife believes I am careless. I think she is a Control Freak. Truth be told, we are both correct, and unless she or I change (or we both change), our adventures will have a limited scope.
Fortunately, one of the greenest parks, known by locals as Rec Park, is just within our geographical boundary, a half-mile from where the Los Angeles Lakers and Kings' practice facilities.
The park is eerily quiet on this Saturday morning as I push D on a swing. As I gaze at the blue sky and organic shaped clouds, I listen to two moms chatting about their kids' first year in their class k -12 journey.
I wonder why the are no kids running and screaming–the staple at most parks. True, it's ten in the morning. Kids may be still eating eating their fruit loops, Coco Puffs or Cheerios.
I create a hypothesis: this is a commentary on the play styles of middle-class kids. According to City Data, the estimated household income in this city is $81,000.
I count the number of kids at the playground: nine. Five older kids on the play structure, four younger ones in a sandbox. Not a valid sample size to make or prove a hypothesis.
Then I realize something: every park that D and I go to has mostly middle-class kids. There goes my theory on the play styles of middle-class kids.
So these kids probably have the same need as D and I: a place in nature to get away from the stresses and demands of school and home life. A place to unplug from everything.