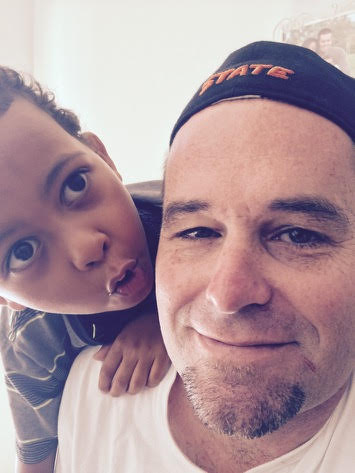 A quick plug:
A couple weeks ago, I got an email asking if I was interested in reviewing men's products on my blog, and a few days later, sample products arrived at my front door.
I felt like I was getting the VIP treatment or, more likely, I'm still a newbie when it comes to online shopping–although I read the books the Wife buys on Amazon faster than she does.
Considering that I've used soap as shaving cream for years, I figured this was chance to step up my personal grooming in exchange for giving my honest opinion.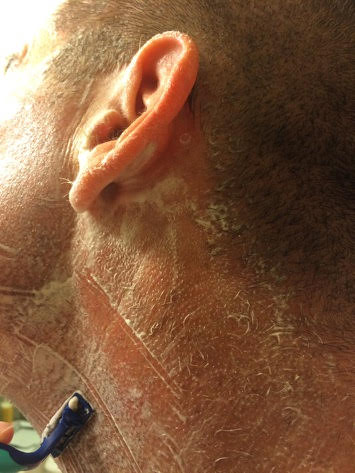 The picture at the top of the post is the result of my last shave—notice the gash on the right side of my chin–prior to using MenEssential LEA classic shaving cream.
Needless to say, LEA Classic shaving cream has provided a cleaner, cut-free shave with the added bonus on a tingly sensation and minty smell.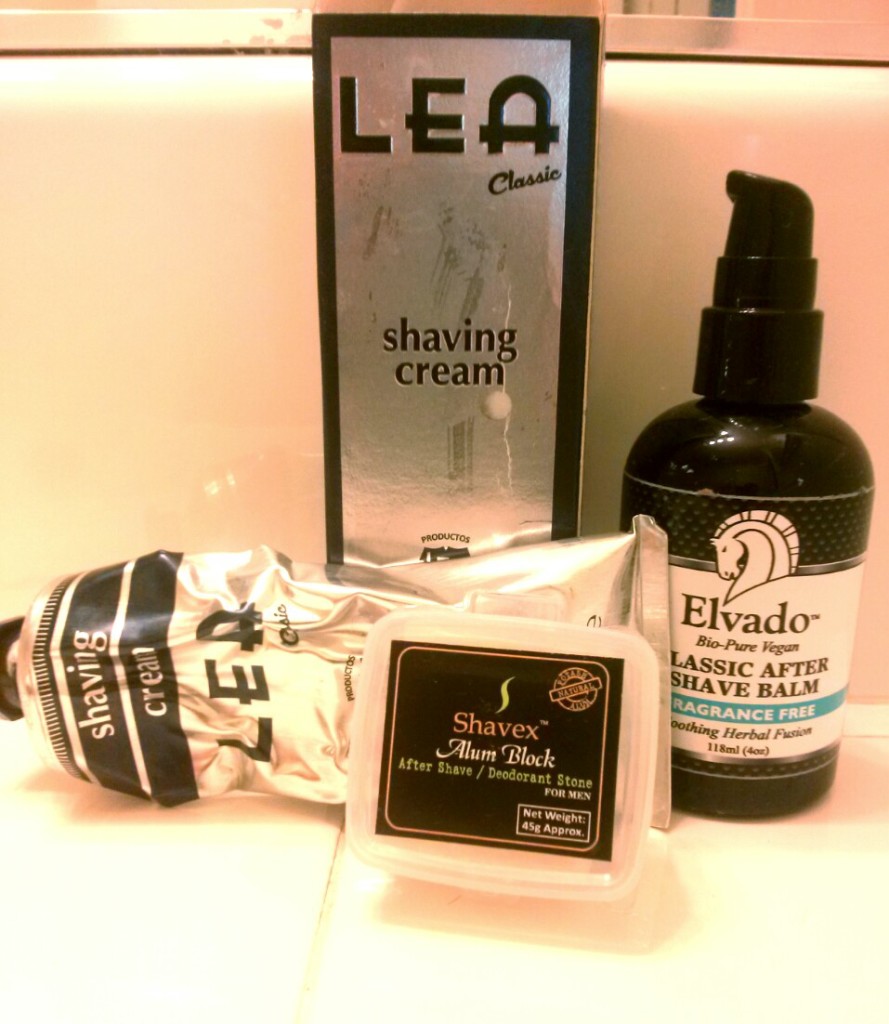 It is much better than my liquid soap shaves and I actually now look forward to shaving in the morning.
I also have been using Elvado after shave balm which has a soothing lotion texture and minty smell.
The last time I used after shave was as a teenager, and it wasn't a good experience on my sensitive skin.
So I will soon be reordering with MenEssential and look forward to receiving their product at my door step.
Check out their wide range of men's grooming products on their website and don't leave your house to shop.